Website Translation
Companies targeting global audiences, internally and externally, connect effectively with multilingual websites. Our innovative translation technology makes localizing your website into different languages easy and painless. With multiple technology options to help you translate your website, including integrations for more than 10 web content management systems (WCMS), we can guide you through a successful translation of your website from start to finish.
Benefits Generate new revenue with conversions from your language sites. Language sites increase your global digital footprint and visitors.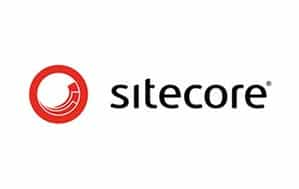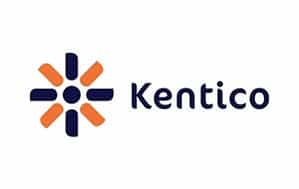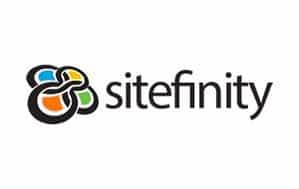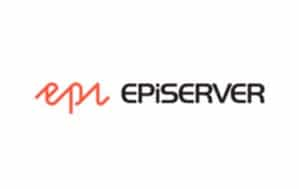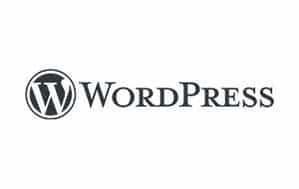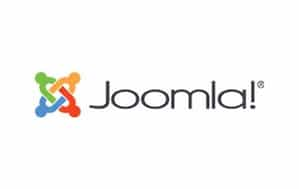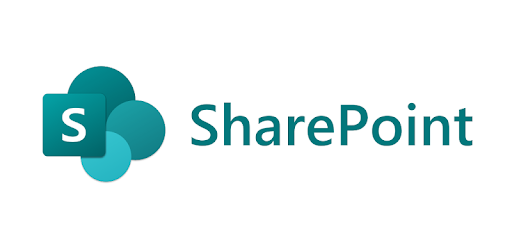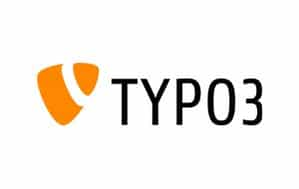 Web Content Management (WCMS) Translation
We have more than 10 out-of-the-box integrations for top WCMS platforms that make translating your content easy, including:
Adobe Experience
Sitecore
Kentico
Sitefinity
EPiServer
WordPress
Joomla
Drupal
SharePoint
Typo3
We also tailor technical integrations to your custom or other named WCMS to ensure no-hassle implementation and sustainable updates to your new language websites.
Helpful Website Translation Resources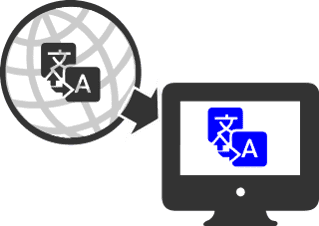 Proxy Website Translation
Proxy website translation utilizes machine translation and intelligent technology to provide a fully automated, no-touch, and simple model for translating your website into multiple languages.
Proxy website translation is a great solution when you need your website translated occasionally with the click of a button and don't have development staff on hand to test integration.
CMSConnect®: SharePoint
Argo Translation's CMS (Content Management System)
connectors make managing the translation of your
website simple. With a couple clicks, your pages
are submitted for translation and later imported to
production.
This service eliminates the need for costly development
hours and you no longer need to manually transfer and manage files
related to the translation of your web content.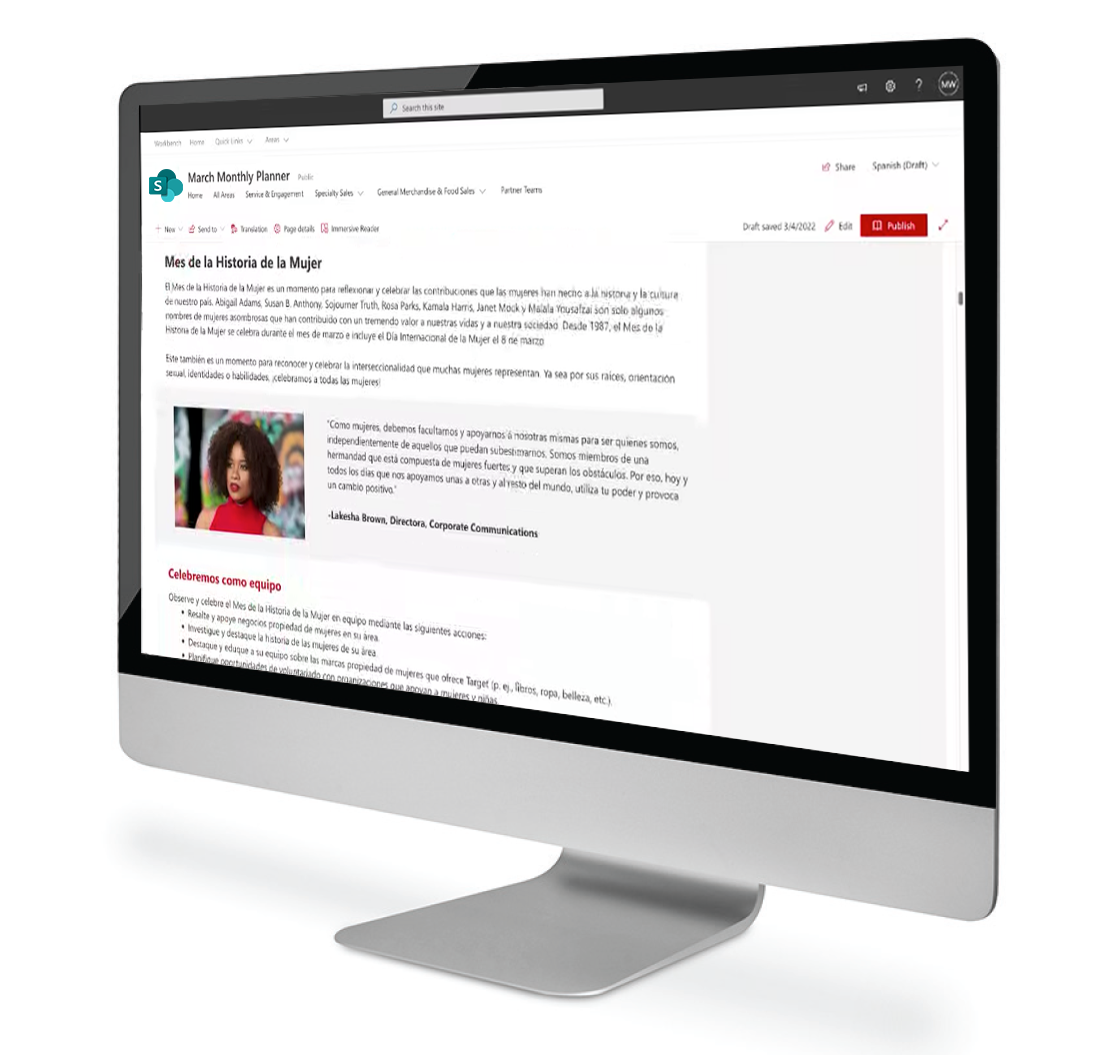 Have Questions?
Let's connect. How we can help answer questions about the translation of your website?