Translation and Localization
We know how important your message is and understand that translation is not only about words but also about understanding. This is why the success of our customers' translation and localization projects begins with how we select qualified linguists specifically for each project. We believe you will receive a translation that has every ounce of meaning as the original and that's why we back our translations with a guarantee.
Why Choose Argo Translation?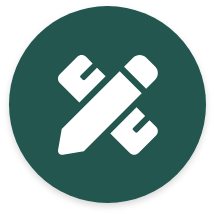 Expertise
Experienced project managers guide you and the translation team to ensure the quality exceeds your expectations.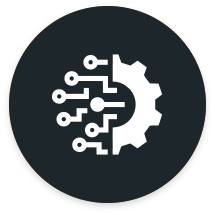 Technology
You need to move fast and work within budget. Our technology helps to deliver cost-effective and speedy projects.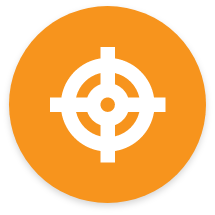 Accuracy
Top linguists for your industry ensure content is translated with accuracy. Your audience won't miss a thing.
5-Star Argo Certified Translation
Do you need accurate messaging to a multilingual audience? We're a translation partner who backs up our certification with an accuracy guarantee.

Languages
We provide translation and localization in over 80 languages.
Albanian
Amharic
Arabic
Armenian
Bahasa
Bosnian
Bulgarian
Burmese
Chinese (Trad)
Chinese (Sim)
Croatian
Czech
Danish
Dutch
English
Estonian
Farsi
Finnish
French
Gaelic
German
Greek
Haitian Creole
Hakha Chin
Hebrew
Hindi
Hmong
Hungarian
Icelandic
Indonesian
Italian
Japanese
Kannada
Khmer
Korean
Latvian
Lithuanian
Malay
Mongolia
Nepali
Norwegian
Polish
Portuguese
Punjabi
Romanian
Russian
Serbian
Slovak
Slovenian
Somali
Spanish
Swedish
Tagalog
Tamil
Telugu
Thai
Turkish
Ukrainian
Urdu
Vietnamese
Linguists
Our growing number of linguists are carefully selected and chosen for their superior expertise in the nuances of the languages, cultures, and dialects they specialize in. Each goes through a rigorous qualification process to ensure our customer's message is on-target for the intended audience.
5-Step Qualification Requirements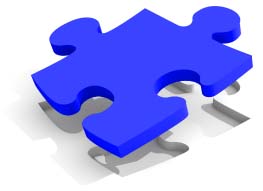 Have Questions?
Let's connect. How can we help answer questions about translation and localization?