Translation for Manufacturing
Our translators assist with smooth communication for your manufacturing projects throughout all steps of your supply chain. Whether you have products to launch in new markets or a story to tell, we'll support you and ensure that your team can collaborate clearly, eliminating any language barriers to success.
"We have a huge level of trust. I always feel comfortable with very sensitive communications."
-Caterpillar
Why Choose Argo Translation?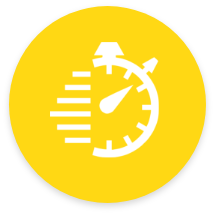 Speed
Our workflow matches your deadlines. We deliver rush projects on-time so you can be successful.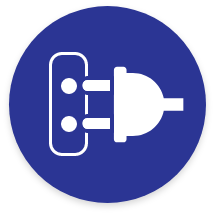 Integration
Top LMS software support and integration increase project speed and design integrity.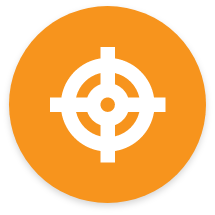 Accuracy
Top linguists for your industry ensure documents are translated with accuracy. Your audience won't miss a thing.

Documents
Product brochures, product sheets, installation manuals, and service manuals.
Learn More ›

Websites
Employee, investor, eCommerce, and corporate websites.
Learn More ›

Training
Videos, LMS & eLearning modules, and sales training materials.
Learn More ›
5-Star Argo Certified Translation
Do you need accurate messaging to a multilingual audience? We're a translation partner who backs up our certification with an accuracy guarantee.

Have Questions?
Let's connect. How can we help answer your manufacturing translation questions?