Software & App Localization
Has your team been asked to deliver a multilingual app? Perhaps your audience speaks a variety of languages such as Spanish, Portuguese, French, or German. We partner with application development teams before, during, and after the product release to help them localize their apps for a successful on-time launch.
Why Choose Argo Translation?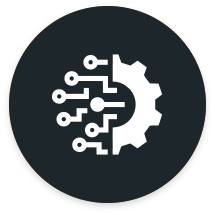 Technology
You need to move fast and work within budget. Our technology helps to deliver cost-effective and speedy projects.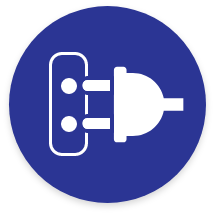 Integration
Top software support and integration for your native code base increase design integrity.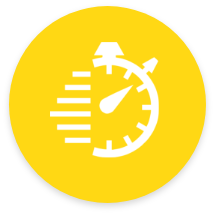 Speed
Deliver your app on time, every time. Even when you're behind we can help make your launch successful!
Software Localization Solutions
We want your next app development project to launch on schedule with all the features you planned. With over 25 years of working with software development teams, we will help you localize your mobile, desktop, or web app in multiple languages. This begins by partnering you with experts who will help you organize your code so that the import and export of language files are as simple as copy and paste so we can deliver within your timeline.
All of our software projects start with a pre-flight process to determine the translation readiness of your app. Our process and our translation memory database eliminate the need for your team to maintain differentials from one build to the next. All translated and approved strings are stored in the database and can be reused on subsequent releases to speed up future translation additions and modifications while also saving you money.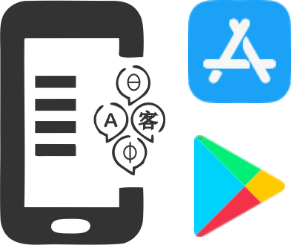 Mobile Apps
We support all mobile app platforms and use a tailored approach to include the translation of your mobile application strings into your overall workflow, including your marketing materials and user documentation.

We understand screen space is incredibly important. Our team will create concise translations that fit in your application without the loss of meaning or intent.

Our pre-flight analysis will highlight any potential trouble spots and we will work closely with your team to ensure your users have a positive experience.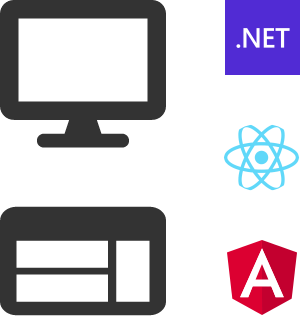 Desktop & Web Apps
We aim to create a concise and thorough translation that allows your users to interact with your software and products in the same way regardless of their language.

We include a functional review step (QA) in every software project, saving your QA team time to focus on core features. During this important step in the process, our translation team editor uses your software to look for bugs, missing content, text overwriting, overlapping controls, and any other issues that require attention.

Similar to mobile app localization, we also store all translations in your translation memory database maximizing the reuse of translated materials for future software releases.
Have Questions?
Let's connect. How can we help answer questions about app localization?