Community
Our team is committed to our communities worldwide and actively provides assistance for local programs. Argo Translation has provided assistance through complimentary translation services, financial support, and volunteer time to organizations.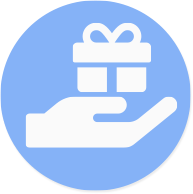 Appreciation
We're grateful for what we have and what we've been given. It's why we give back.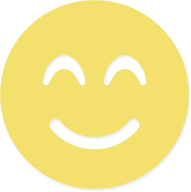 Positivity
We see the good in others and know that a cheerful attitude can lift others up.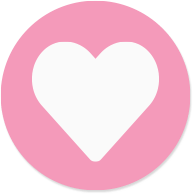 Care
Our team cares about people and is driven to make time to connect in personal ways. Need community help?
Let us know how we can help your charity work. We'd love to help!
Organizations We Support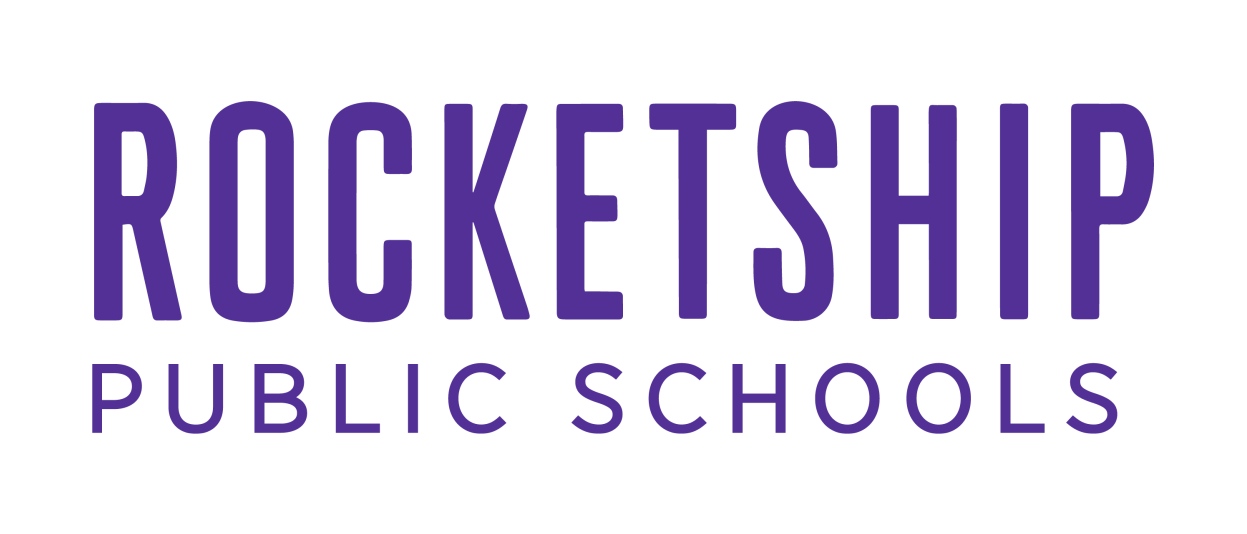 Rocketship School
---
Argo Translation teamed up with the administrators at the Rocketship School on the South Side of Milwaukee to assist parents in need for the holidays. We provided a series of gift cards for parents to buy gifts and necessities for their children. The Covid-19 pandemic hit the community very hard, and we were happy to help brighten the holidays for these families in need.
Visit website
Close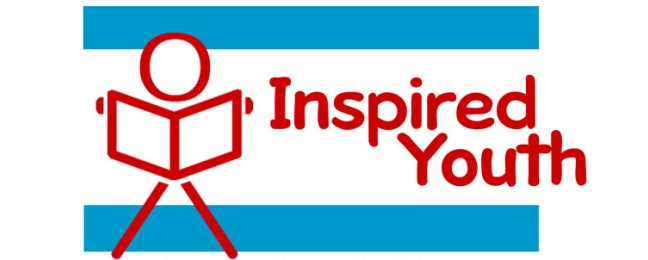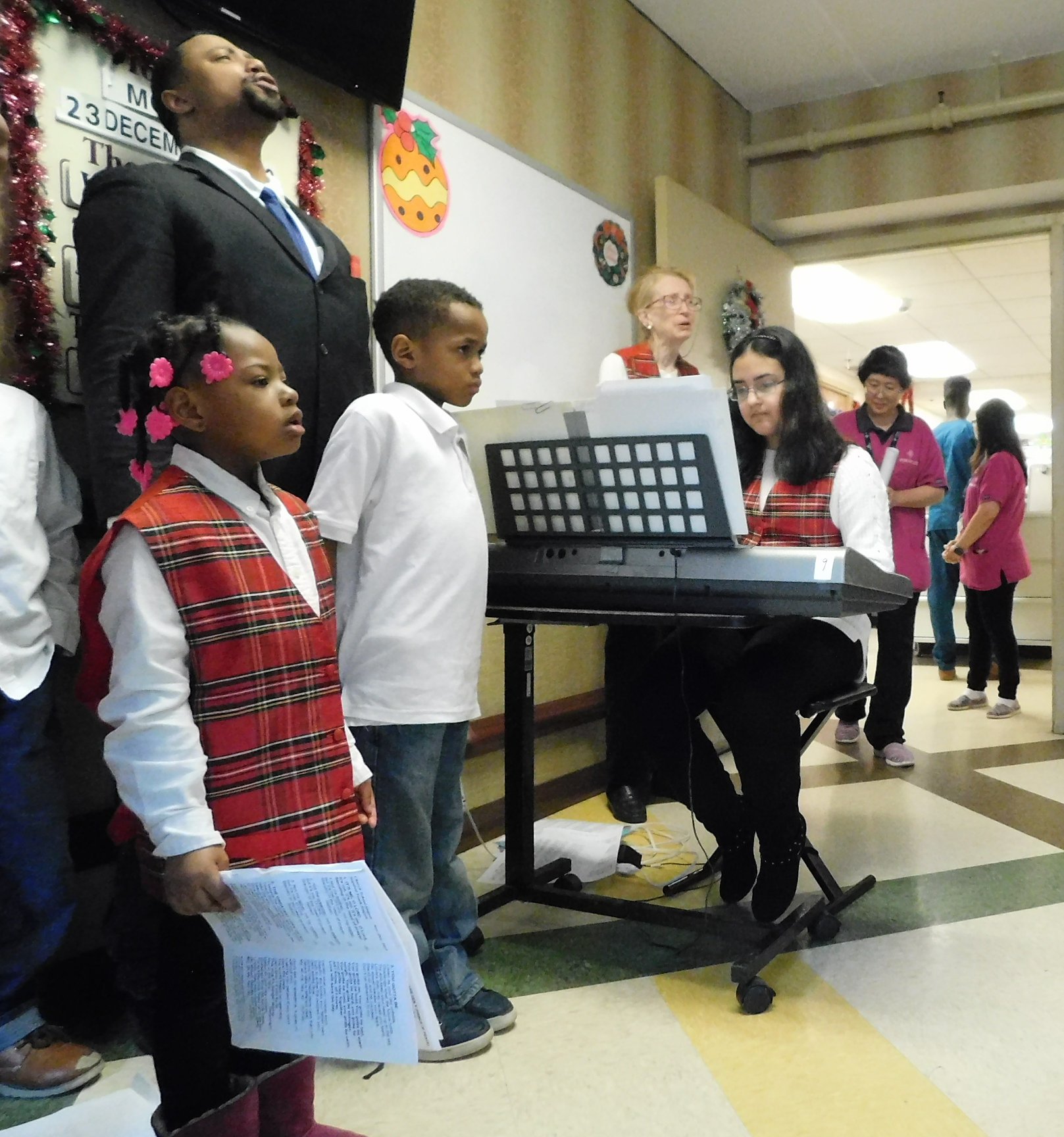 Inspired Youth
---
Inspired Youth enriches the academic lives and creative talents of students in Chicago's Uptown, Edgewater, and Rogers Park neighborhoods through weekly tutoring during the school year, a summer music program, and year-round choir. Their goal is to support and mentor students in developing the confidence and skills needed to succeed in school and life. This program is free to students from all backgrounds. We support Inspired Youth with funding and volunteering our time to tutor children of the program.
Visit website
Close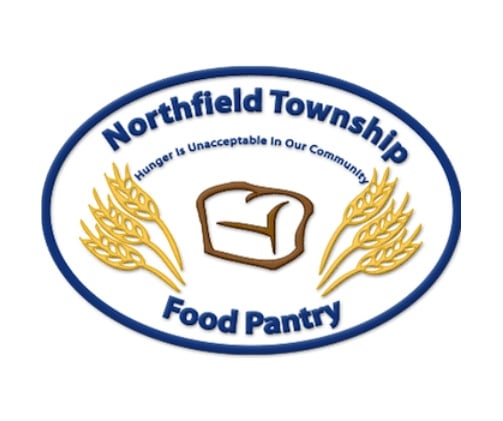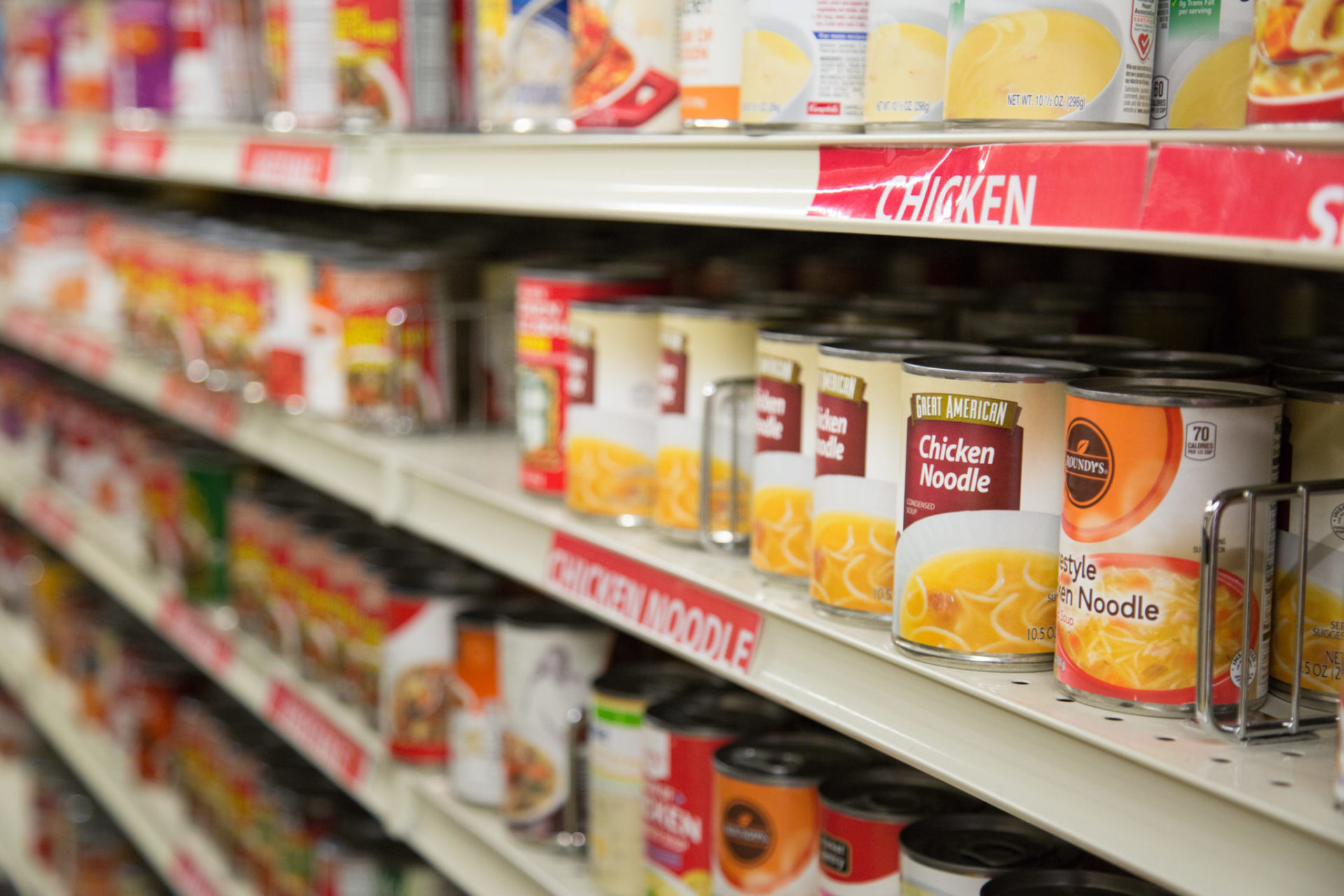 Northfield Township & Food Pantry
---
The Northfield Township Food Pantry was started close to 50 years ago to assist Township residents who are unable to provide enough food for themselves and their families. Today, many hundreds of Township families are eligible to visit the Pantry to receive perishable and non-perishable food items and grocery store cards. The Pantry is sustained entirely by residents, civic organizations, schools, businesses and the faith community who generously donate food items, grocery store cards and cash. Argo Translation provides complimentary translation services to the pantry to support its diverse customers.
Visit website
Close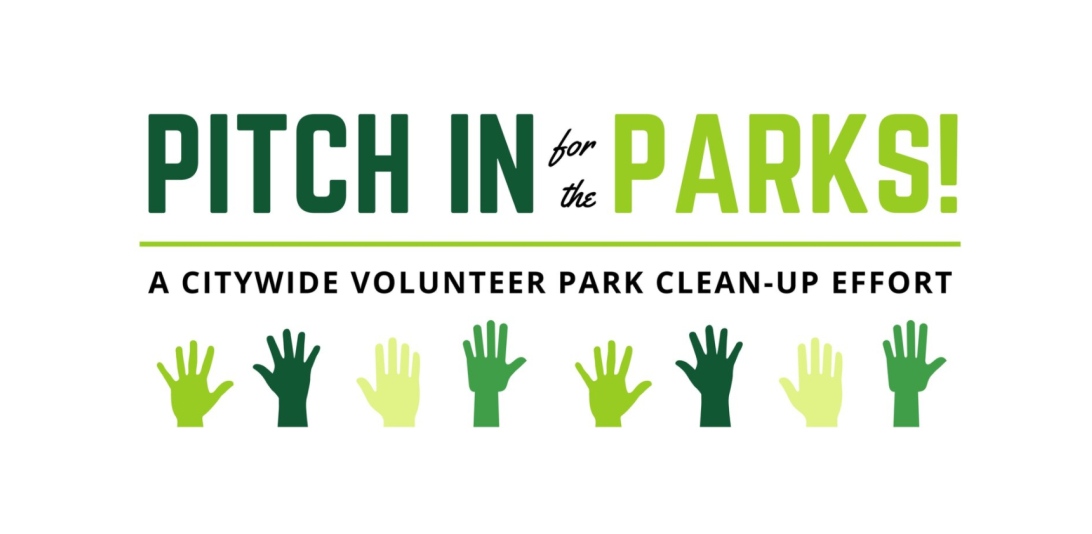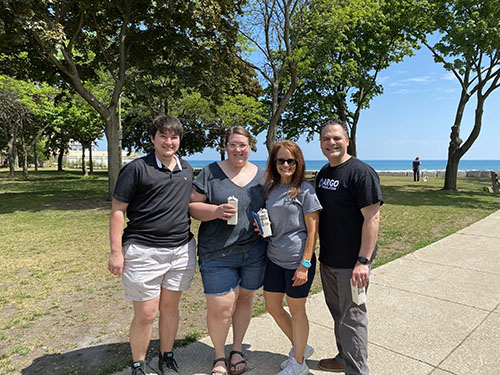 Pitch in for the Parks
---
The Argo Translation Team collaborated with Pitch in for the Parks to clean up the lakefront and three parks in Chicago. The organization is a city-wide volunteer park cleanup effort. Bailey Trevino from our team commented, "We hope to make this an annual event for our team. It was great to get out and help clean the parks and help beautify that neighborhood."
Visit website
Close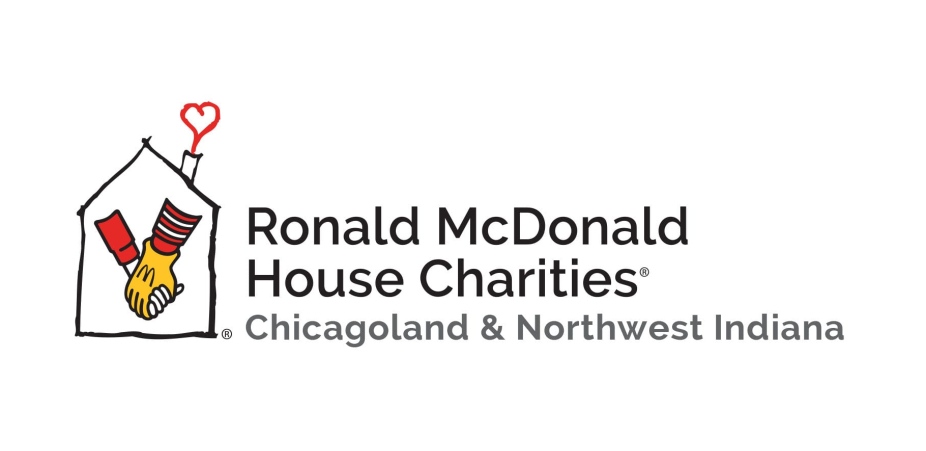 Ronald McDonald House
---
The Argo Translation Team assembled snack packs for the Ronald McDonald House, an organization that believes in supporting families around the world and helping them access the medical care and resources they need. Jackie Lucarelli from our team said, "Supporting the Ronald McDonald House and their mission aligns perfectly with our company values. The Argo Translation family was eager to help the families."
Visit website
Close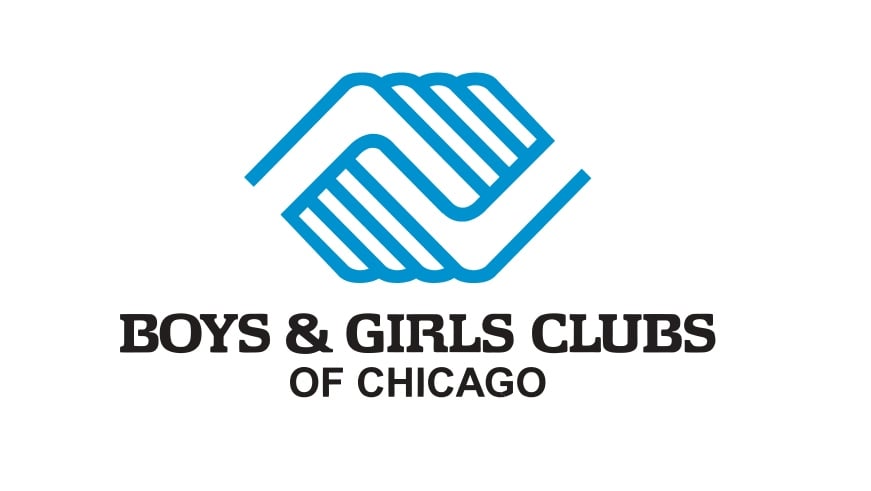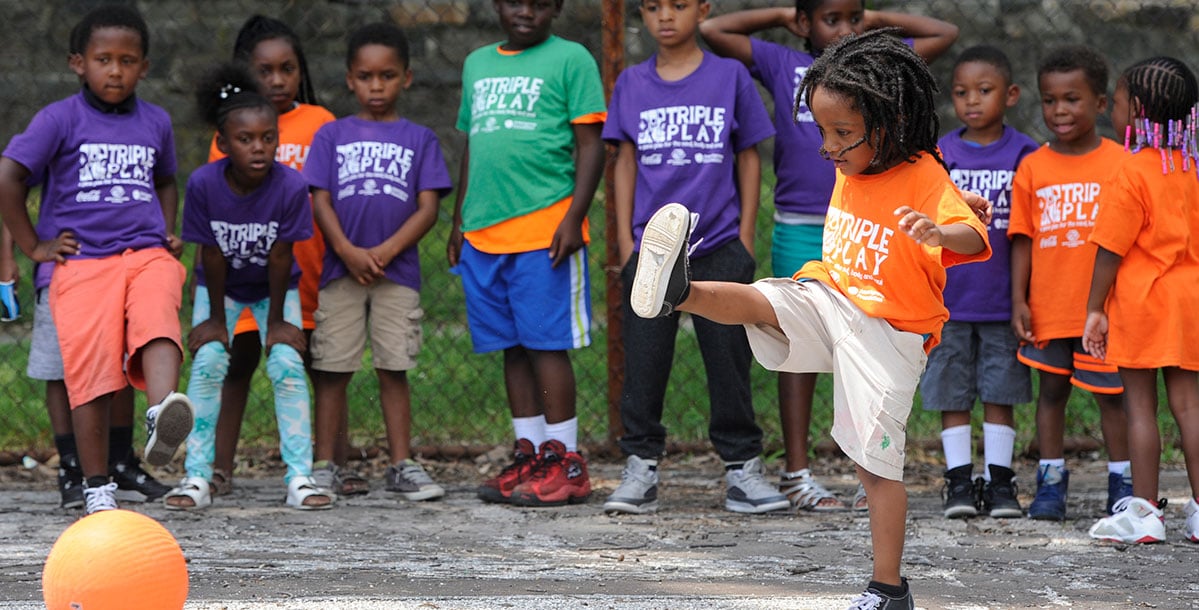 Boys & Girls Club
---
Founded in 1902, the Boys & Girls Clubs of Chicago's mission is to enable all young people, especially those who need us most, to reach their full potential as productive, caring, responsible citizens. Serving nearly 20,000 youth ages 5 to 18, Boys & Girls Clubs of Chicago works to provide members with the emotional, educational, physical, and cultural resources that allow them to enjoy their childhood and thrive in adulthood. At our Clubs, they find caring mentors, avenues of opportunity and the tools they need to prepare for great futures.
Visit website
Close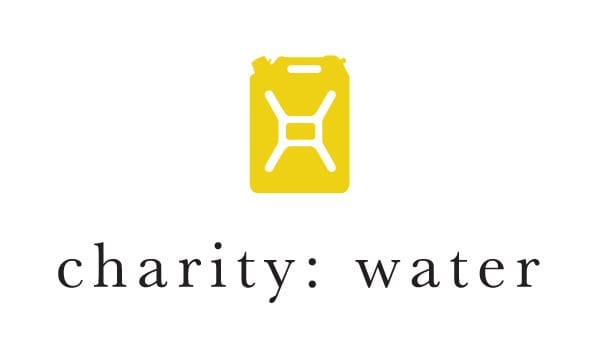 Charity: water
---
Charity: water is a non-profit organization bringing clean and safe drinking water to people in developing countries. Argo Translation became a charity: water supporter in 2017 and have campaigned twice to raise money for clean water.
Visit website
Close