Video Translation
Do you have a video that requires translation? From short advertising and social videos to training and corporate videos, our team of experienced translators and voice artists can help. We offer expertise in a variety of video translation solutions including subtitles and voice-overs.
Why Choose Argo Translation?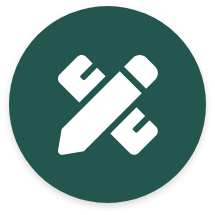 Expertise
Experienced project managers guide you and the translation team to ensure the quality exceeds your expectations.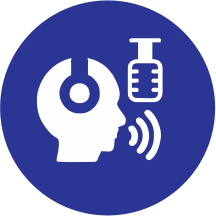 Talent
We provide top voice talent and video production expertise to precisely convey your message and receive the emotional response intended.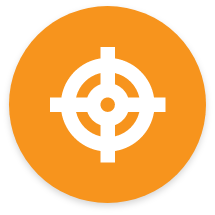 Accuracy
Top linguists for your industry ensure documents are translated with accuracy. Your audience won't miss a thing.
Use Case: Japanese Training Video
Learn how we captured the spirit of an adapted story and retained the humor through great team collaboration in this training video.
Video Translation Services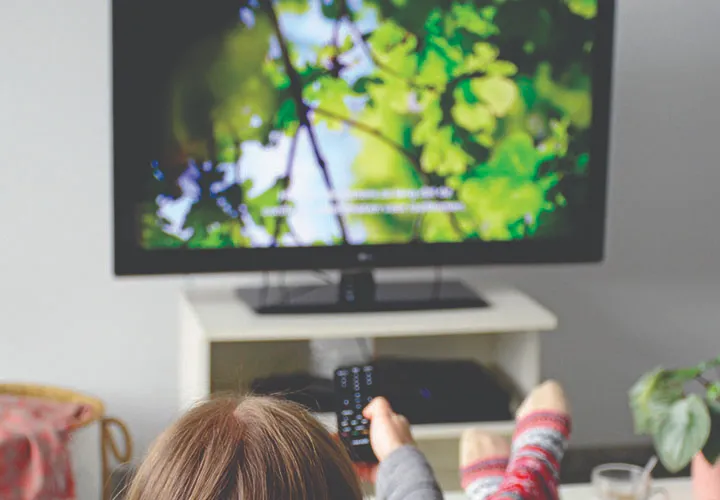 Video Subtitles
We offer professional video subtitling services to governments, corporations, and school systems in over 80 languages. Our team makes creating a multilingual video easy by translating the audio scripts into the target languages, adding foreign language subtitles to the localized video, and managing the production from start to finish. Once the translated subtitles have been placed into the video, our professional linguists review the localized video to ensure the highest linguistic quality.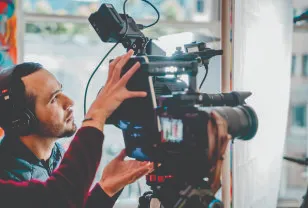 Multilingual Video Voice-Over
Videos with native language voice-overs provide the most engaging user experience to your audience. We're committed to finding the right talent and exceeding your expectations by matching you with a voice that's the perfect fit. With translation expertise since 1995, we have gathered a team of over 1,000 actors. We have a detailed process for selecting our voice-over actors by first gathering audio samples. Then they are passed through a bilingual checker or producer to ensure all cues and pronunciations are correct.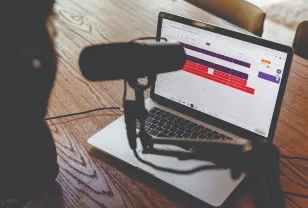 Video & Film Dubbing
Compared to multilingual voice-overs, dubbing in foreign languages often involves lip sync. Lip syncing updates the recorded voice so it's synchronized with the speaking on-screen character's lip movements. We provide professional dubbing in a variety of languages including Spanish, German, Italian, Simplified Chinese, Japanese, and French. Our team has a large pool of talent and will find the perfect voice for your foreign language dubbing project.
Video Platform & File Capabilities
We support a multitude of video production and post-production platforms and file formats.
Video software and file formats we work with include:
Format
Details
3GP, 3G2 (.3gp)
Multimedia container format
AAC
Advanced Audio Coding
AIFF, AIF
Audio Interchange File Format
Apple ProRes, ProRes HDR, ProRes RAW

Apple video compression format.

Apple ProRes is a high-quality codec and is widely-used as an acquisition, production and delivery format. Adobe has collaborated with Apple to provide editors, artists, and post-production professionals with comprehensive ProRes workflows for Premiere Pro and After Effects. Support for ProRes on macOS and Windows streamlines video production and simplifies final output, including server-based remote rendering with Adobe Media Encoder.

ASF
NetShow (Windows only)
ASND
Adobe Sound Document
AVC-Intra
Panasonic codec
AVI (.avi)
DV-AVI, Microsoft AVI Type 1 and Type 2
BWF
Broadcast WAVE format
CHPROJ
Character Animator project file
CRM

Canon Cinema RAW Light (.crm) files created by cameras such as the Canon EOS C200

DNxHD
Supported in native MXF and QuickTime wrappers
DNxHR
DNxHR LB, DNxHR SQ, DNxHR TR, DNxHR HQ, and DNxHR HQX
DV
Raw DV stream, a QuickTime format
GIF
Animated GIF
H.264 AVC
Various media that use H.264 encoding
HEIF
High Efficiency Image Format (HEIF) capture format supported on both Mac OS 10.13 or higher, and Windows 10 (version 1809 or higher). On Windows, both the HEIF image extension and the HEVC Video Extension need to be installed. For information on HEIF image and HEVC Video extensions, see HEIF Image Extensions and HEVC Video Extensions.
HEVC (H.265)
H.265 media with resolutions up to 8192*4320
M1V
MPEG-1 Video File
M2T
Sony HDV
M2TS
Blu-ray BDAV MPEG-2 Transport Stream, AVCHD
M2V
DVD-compliant MPEG-2
M4A
MPEG-4 audio
M4V
MPEG-4 video file
MOV
QuickTime format
MP3
MP3 audio
MP4
QuickTime Movie, XDCAM EX
MPEG, MPE, MPG
MPEG-1, MPEG-2
MTS
AVCHD
MXF
Media eXchange Format. MXF is a container format that supports:

ARRIRAW
P2 Movie: Panasonic OP1b variant of MXF video in AVC-Intra LT and AVC-LongG, Panasonic Op-Atom variant of MXF video in DV, DVCPRO, DVCPRO 50, DVCPRO HD, AVC-Intra
X-OCN footage produced by cameras such as the Sony F5, F55, or Sony Venice with the AXS-R7 add-on
Sony XDCAM HD 18/25/35 (4:2:0)
Sony XDCAM HD 50 (4:2:2)
AVC-LongGOP
XAVC Intra
XAVC LongGOP
XAVC QFHD Long GOP 4:2:2
JPEG2000
IMX 30/40/50
XDCAM EX

Native MJPEGs
1DC
OMF
Audio Project Format
OpenEXR
Files in .EXR, .MXR, and .SXR formats
R3D
RED R3D RAW file
Rush
Existing projects from Premiere Rush
VOB
Container format in DVD media
WAV
Windows Waveform
WMV
Windows Media, Windows only