Translation for Travel & Hospitality
We want to help you create great memories for your guests.
Whether you run an airline, a hotel, or provide another service to international travelers, we understand that you've built a brand designed with a particular type of experience in mind. We'll help you translate everything from websites to restaurant menus and itineraries to serve your guests the experience of a lifetime.
"Working with the team at Argo Translation is a collaborative relationship. I have ideas and concepts in mind and they help me produce innovative products and services. I'm confident in their level of expertise and their customer service goes above and beyond."
-Milwaukee Public Museum
Why Choose Argo Translation?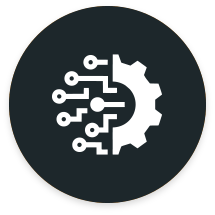 Technology
You need to move fast and work within budget. Our tech helps to deliver cost-effective and speedy projects.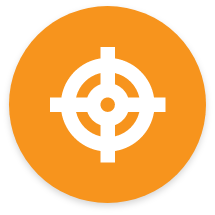 Accuracy
Top linguists for your industry ensure content is translated with accuracy. Your audience won't miss a thing.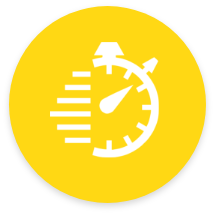 Speed
Our workflow matches your deadlines. We deliver rush projects on-time so you can be successful.
Travel & Hospitality Solutions

Websites
App, website, and customer portal localization and translation.
Learn More ›

Video
Video subtitles, dubbing, and multilingual narration voice-overs
Learn More ›

Documents
Itineraries, attraction guides, and promotional materials.
Learn More ›
5-Star Argo Certified Translation
Do you need accurate messaging to a multilingual audience? We're a translation partner who backs up our certification with an accuracy guarantee.

Have Questions?
Let's connect. How can we help answer your travel and hospitality translation questions?