Translation for Retail
We know when you have a winning product you want to share it with the world. We can help you use easily understandable language to scale it up for an international audience. Our goal is to set you up for worldwide success by providing consumer-driven, clear, and professional translations for your products. Our top-quality, tech-savvy linguists ensure that your product's packaging, instructions, and other documentation are in line with regulations around the globe.
"In some instances, 24-hour service is necessary in nine languages for our projects. Argo Translation has always met our deadlines without fail."
-Spalding
Why Choose Argo Translation?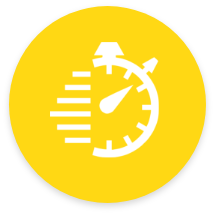 Speed
Our workflow matches your deadlines. We deliver rush projects on-time so you can be successful.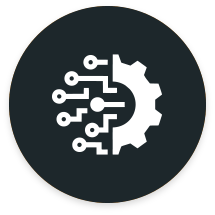 Technology
You need to move fast and work within budget. Our technology helps to deliver cost-effective and speedy projects.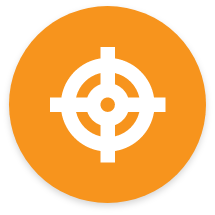 Accuracy
Top linguists for your industry ensure documents are translated with accuracy. Your audience won't miss a thing.

Documents
Product brochures, contracts, user instructions, and reports.
Learn More ›

Websites
Employee, investor, eCommerce, and corporate websites.
Learn More ›

Video
Video subtitles, dubbing, and narration voice-overs.
Learn More ›
5-Star Argo Certified Translation
Do you need accurate messaging to a multilingual audience? We're a translation partner who backs up our certification with an accuracy guarantee.

Have Questions?
Let's connect. How can we help answer your retail translation questions?