Translation for Media & Entertainment
No matter how far apart from each other we may be, the stories you bring to life with film and video connect people. We help you tell your story by connecting it to your audience through expert translation. Whether you're using video, audio, or another digital platform to entertain your audience, we help bring people together through expert, professional translation, regardless of the native language.
"They are small and nimble enough to meet insane deadlines, but large enough to be able to tackle any project - print, digital, audio and motion. Argo Translation does it all."
-Nelson Schmidt
Why Choose Argo Translation?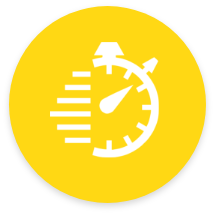 Speed
Our workflow matches your deadlines. We deliver rush projects on-time so you can be successful.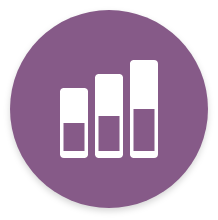 Scale
Whether your project is translating 1 language or 100, our team can handle any size project.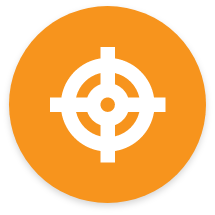 Accuracy
Top linguists for your industry ensure documents are translated with accuracy. Your audience won't miss a thing.
Media & Entertainment Solutions

Video
Video subtitles, dubbing, and narration voice-overs.
Learn More ›

Website
Blogs, landing pages, and social media websites.
Learn More ›

Applications
Mobile, desktop, and web applications.
Learn More ›
5-Star Argo Certified Translation
Do you need accurate messaging to a multilingual audience? We're a translation partner who backs up our certification with an accuracy guarantee.

Have Questions?
Let's connect. How can we help answer your media and entertainment translation questions?