Translation for Marketing & Public Relations
We recognize that you have thoughtfully developed a story for your business via numerous communication and branding vehicles: a logo, website, collateral brand materials, press releases, and social media pages. When you're ready to communicate your story internationally, we'll help make sure your marketing, advertising, and public relations communications retain the intended context and can be understood on a global scale by consumers all over the world, without compromising your meaning.
"The team at Argo Translation is very responsive. Our work requires quick turnarounds while maintaining a high level of quality. They have always exceeded our expectations."
-Walker Sands
Why Choose Argo Translation?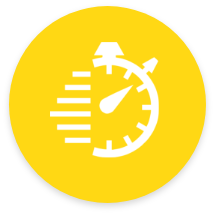 Speed
Our workflow matches your deadlines. We deliver rush projects on-time so you can be successful.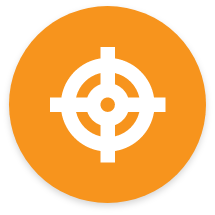 Accuracy
Top linguists for your industry ensure documents are translated with accuracy. Your audience won't miss a thing.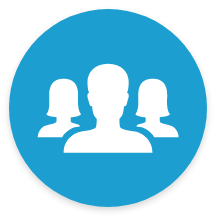 Service
Tailored translation solutions
fit your needs through exceptional attentiveness to customer service.

Video
Video subtitles, dubbing, and narration voice-overs.
Learn More ›

Websites
Websites, social media posts, SEO, and email marketing.
Learn More ›

Documents
Presentations, advertisements, press releases, and blog posts.
Learn More ›
5-Star Argo Certified Translation
Do you need accurate messaging to a multilingual audience? We're a translation partner who backs up our certification with an accuracy guarantee.

Have Questions?
Let's connect. How can we help answer your marketing and public relations translation questions?