Translation for Legal
When you need support translating complex legal documents or interpreting for clients, our meticulous, professional linguists back you up with years of experience. Our experienced linguists and project managers execute legal translation projects that make it easy for you. We're certified to assist with a wide range of contracts, financial documents, and interpretation in 240+ languages.
"My experience with Argo Translation has been fantastic. The process is seamless. The hand-over to your project manager was great. You were more than on time and over delivered on your promise. "
-Betts
Why Choose Argo Translation?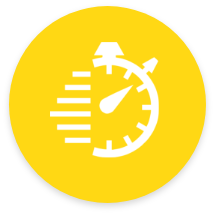 Speed
We match pace with you to deliver projects on-time so you can be successful.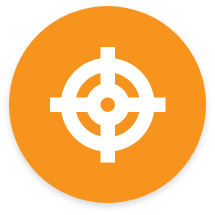 Accuracy
Top linguists for your industry ensure translation and interpretation is accurate.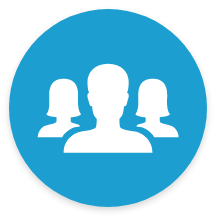 Service
Reliable customer service. On-time, attentive, and responsive.

Documents
Contracts, patents, and litigation documentation.
Learn More ›

Interpretation
Telephonic and video remote interpretation in 240+ languages.
Learn More ›

Websites
Corporate and customer portal websites for desktop and mobile.
Learn More ›
5-Star Argo Certified Translation
We know accuracy is important in the legal field so we back up our certified translation with an accuracy guarantee.

Have Questions?
Let's connect. How can we help answer your legal translation questions?