Desktop Publishing Translation
We know how much work you put into creating documents with the perfect graphics, accurate text, and a layout that balances both. Whether you require translation for a product manual, employee handbook, or sales brochure we can do it.
Why Choose Argo Translation

?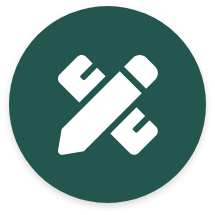 Expertise
Experienced project managers guide you and the translation team to ensure the quality exceeds your expectations.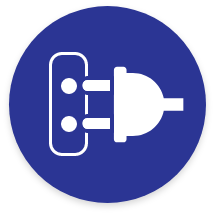 Integration
Top Desktop Publishing software support and integration increase project speed and design integrity.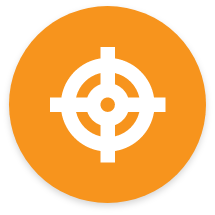 Accuracy
Top linguists for your industry ensure documents are translated with accuracy. Your audience won't miss a thing.
"They are nimble enough to meet insane deadlines, but large enough to be able to tackle any project – print, digital, audio and motion."
-Nelson Schmidt
Software and File Capabilities
We do more than simply translate words. Our page formatting experts will certify that your content—both words and graphics—is correctly displayed in your final product. Through our seamless localization process, you'll save time and money when you hand off your desktop publishing translation projects to our team. We specialize in numerous document authoring and design tools.
Software we work with includes:

Adobe
Photoshop

Adobe
Illustrator

Adobe
InDesign

Adobe
Framemaker

Adobe
Acrobat

Microsoft
Excel

Microsoft
PowerPoint

Microsoft
Publisher

Microsoft
Word

Quark
Express
Desktop Publishing Solutions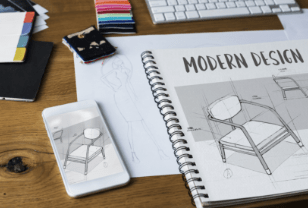 Product Manuals
Are you selling your products internationally? Then we know you will need to have your product manuals translated into the languages of those markets to be sure your customers understand how to use your products correctly and safely.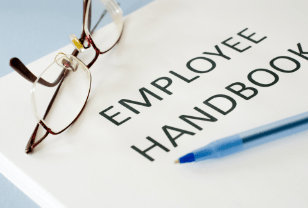 Employee Handbook
Do you have employees who speak different languages? We know how important it is that your staff understands company policies and procedures that are critical to safety and efficiency. Translating your employee handbook will also ensure that your company's values, mission, and brand nurture a strong corporate culture.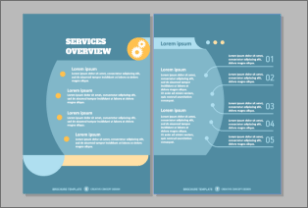 Product Brochures
Do you have an international customer base? Product brochures and service manuals often require translation to communicate the value offered to a global audience. Translating service documentation can be especially important to assure your customers that they are safely operating and servicing your products as they were designed for optimal life expectancy.
Have Questions?
Let's connect. How we can help answer questions about the translation of your DTP project?