Infographics
Learn tips and statistics about translation and its impact. From internal projects to the education industry and beyond, we're here to empower you with the knowledge you need for success.
Simply click an infographic to access them!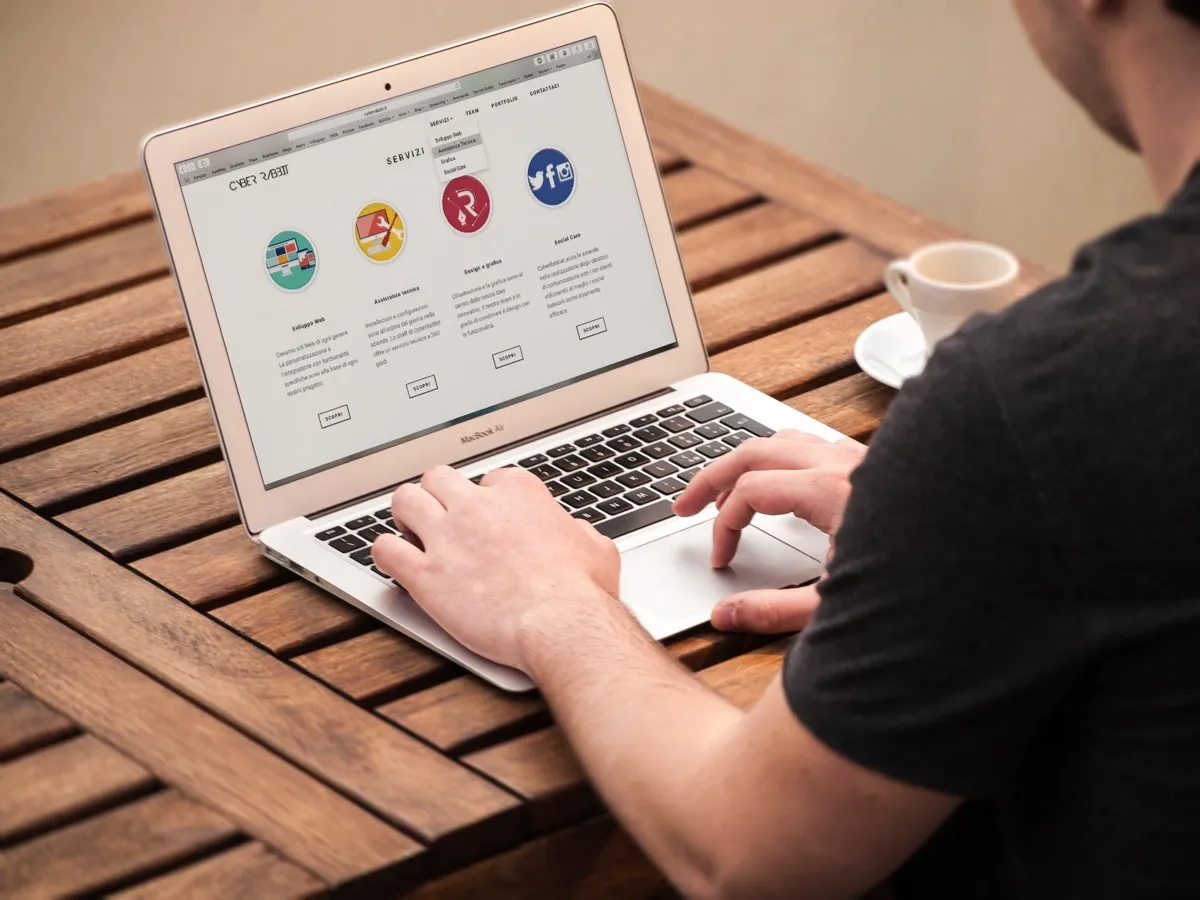 Before you begin translating your website, check out our tips for avoiding the most common mistakes ...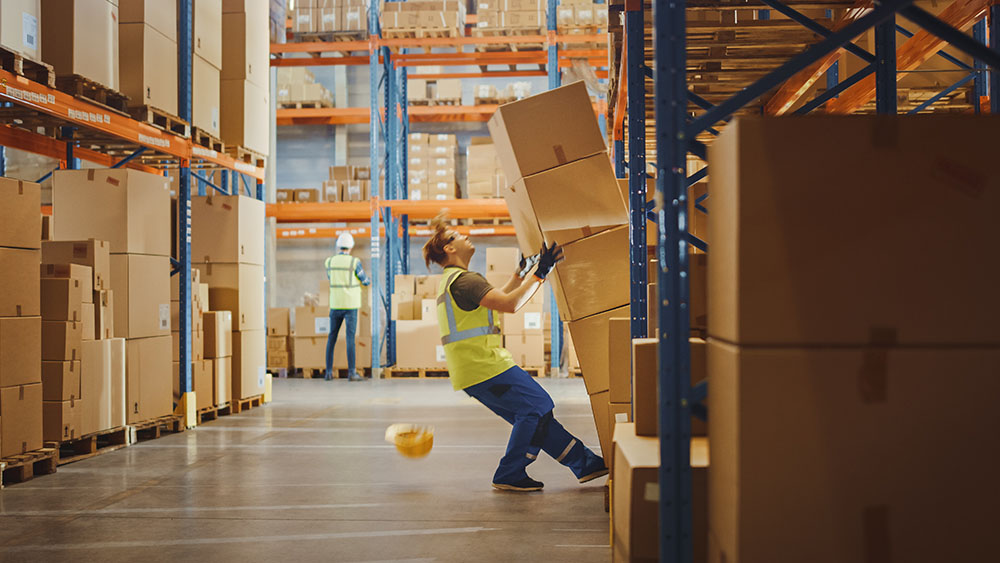 Manufacturers can implement various translation initiatives to avoid lost time accidents, including: