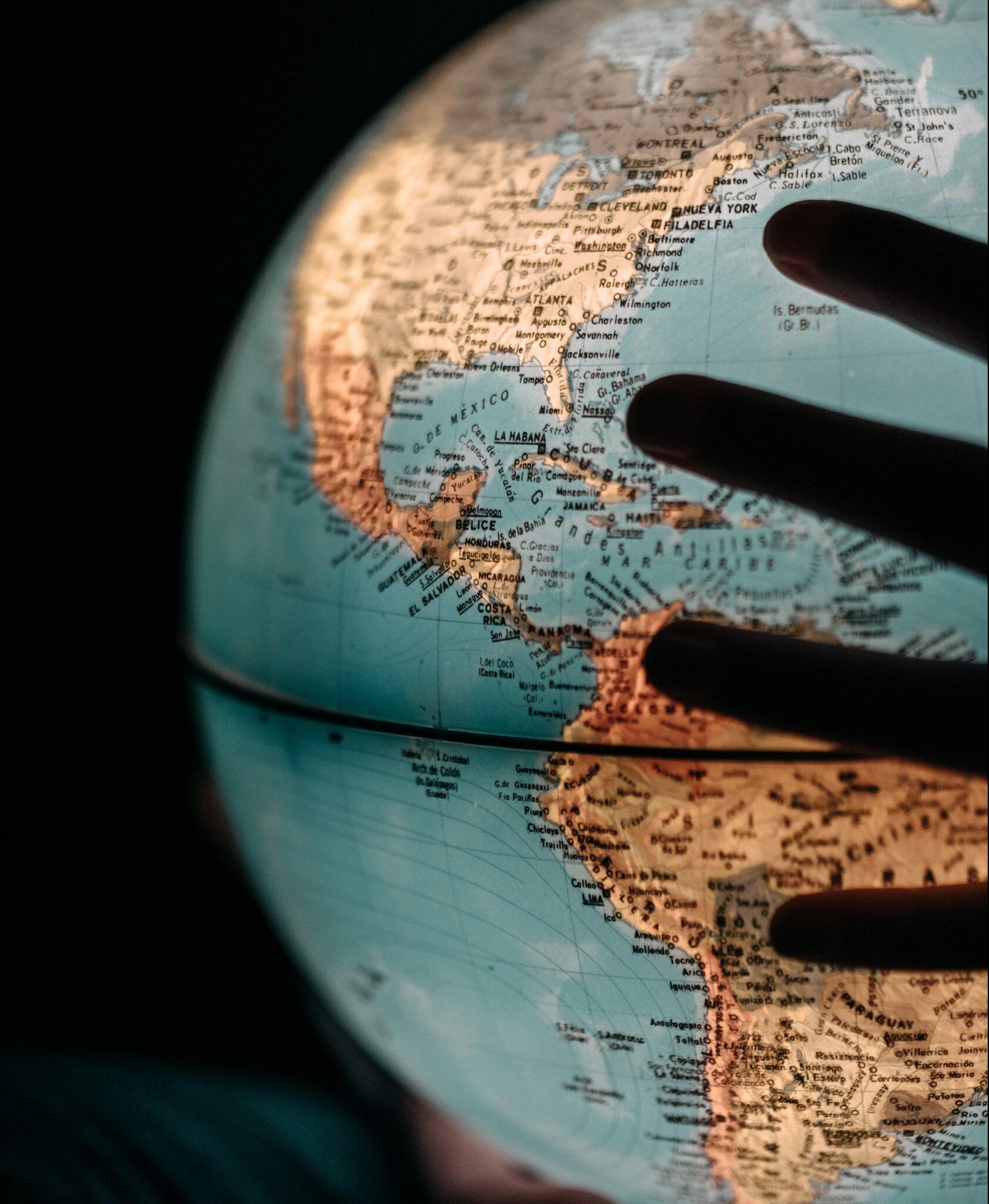 "We can do better than that"
CEO Peter Argondizzo envisioned Argo Translation during his first job out of college. As a project manager in the foreign language department of a medical device company, he grew frustrated with the translation process—the costs and the lack of accountability among companies offering translation services. "We can do better than that," he thought.
Peter partnered with co-founder Jackie Lucarelli, and together they grew Argo Translation to a dozen full-time employees who coordinate more than 300 translators worldwide
People Not Machines
With decades of experience, our team not only represents the best talent in the industry, but they also uphold our belief that facilitating deliberate, meaningful communication translates to organizational success. From project management to sales, we pride ourselves on being consultative and trustworthy partners for each of our clients.
Quality Assurance
Our translation and industry-specific ISO certifications mean that your projects are always handled by experts who take the time to maintain the highest possible QA standards.
300+ Certified Translators
We're always on the lookout for the best and brightest to join our team. A career with Argo means having a direct impact on the success of our clients as well as being a part of a company that cares about your personal development.
Don't Just Take Our Word For It:
"It's obvious they love what they do. You can tell by their demeanor and how they approach things."

Adrienne Gibbons, Jelmar
"OMGoodness, you all rock! So impressed with the amount of work and time frame you all put this together. I'm literally doing a happy dance now."

Laura Bender, Wisconsin Pharmacal
"In some instances, 24-hour service is necessary in nine languages for our projects. Argo Translation has always met our deadlines without fail."

Ron White, Spalding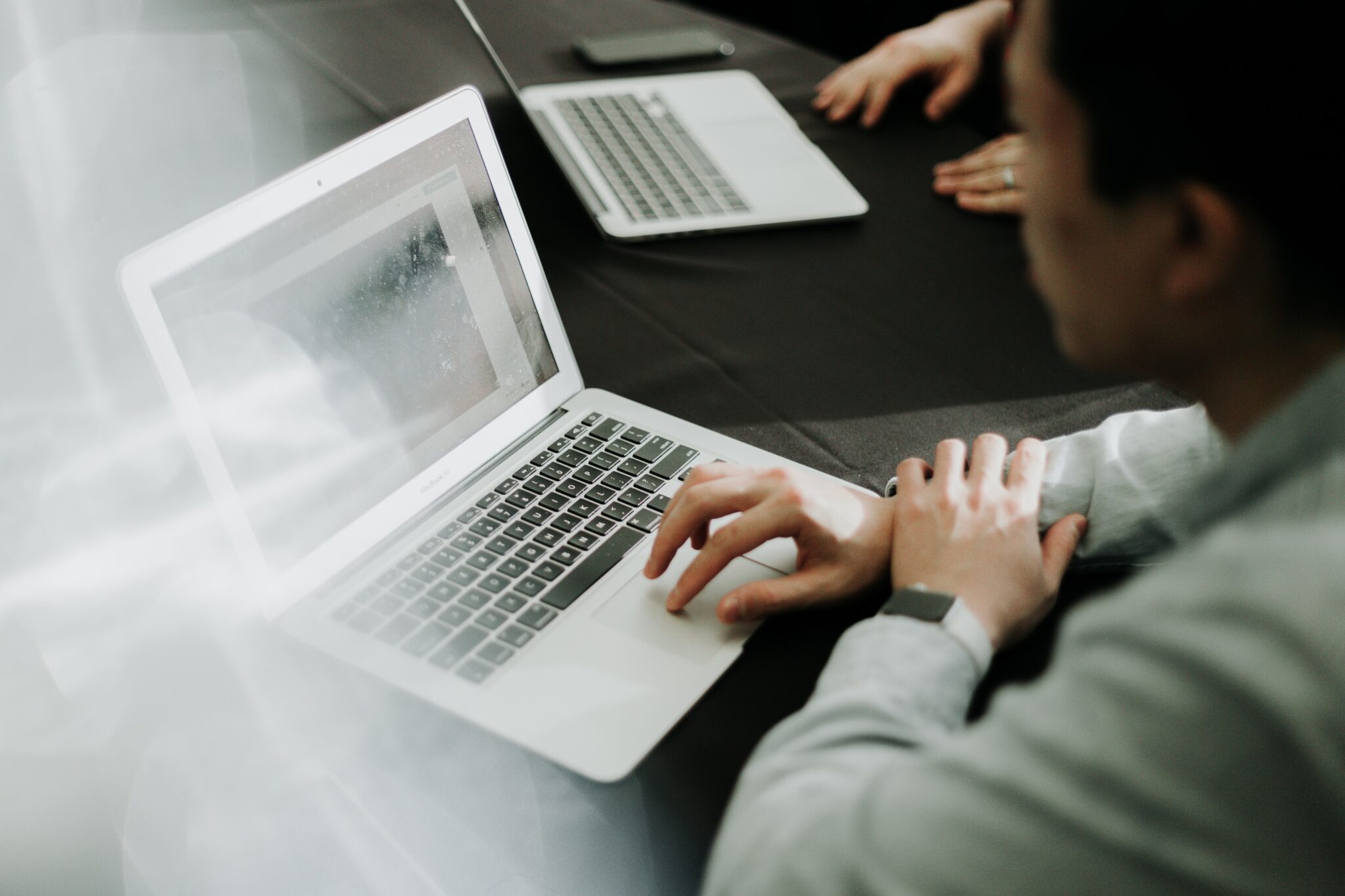 Albanian
Amharic
Arabic
Armenian
Bahasa
Bosnian
Bulgarian
Chinese (traditional)
Chinese (simplified)
Croatian
Czech
Danish
Dutch
English
Estonian
Farsi
Finnish
French
Gaelic
German
Greek
Haitian Creole
Hebrew
Hindi
Hmong
Hungarian
Icelandic
Indonesian
Italian
Japanese
Kannada
Khmer
Korean
Latvian
Lithuanian
Malay
Nepali
Norwegian
Polish
Portuguese
Punjabi
Romanian
Russian
Serbian
Slovak
Slovenian
Spanish
Swedish
Tagalog
Tamil
Telugu
Thai
Turkish
Ukrainian
Urdu
Vietnamese