About Us
Argo Translation has been providing exceptional tailored translation solutions for more than 28 years — whether it's to help companies sell more products to an international audience or to clearly engage with employees through a variety of languages. With a focus on communicating with the client at a personal level, even as technology continues to be more advanced, we continue to uphold the same spirit of great customer service that the company began with as we continue to create understanding in every language around the world.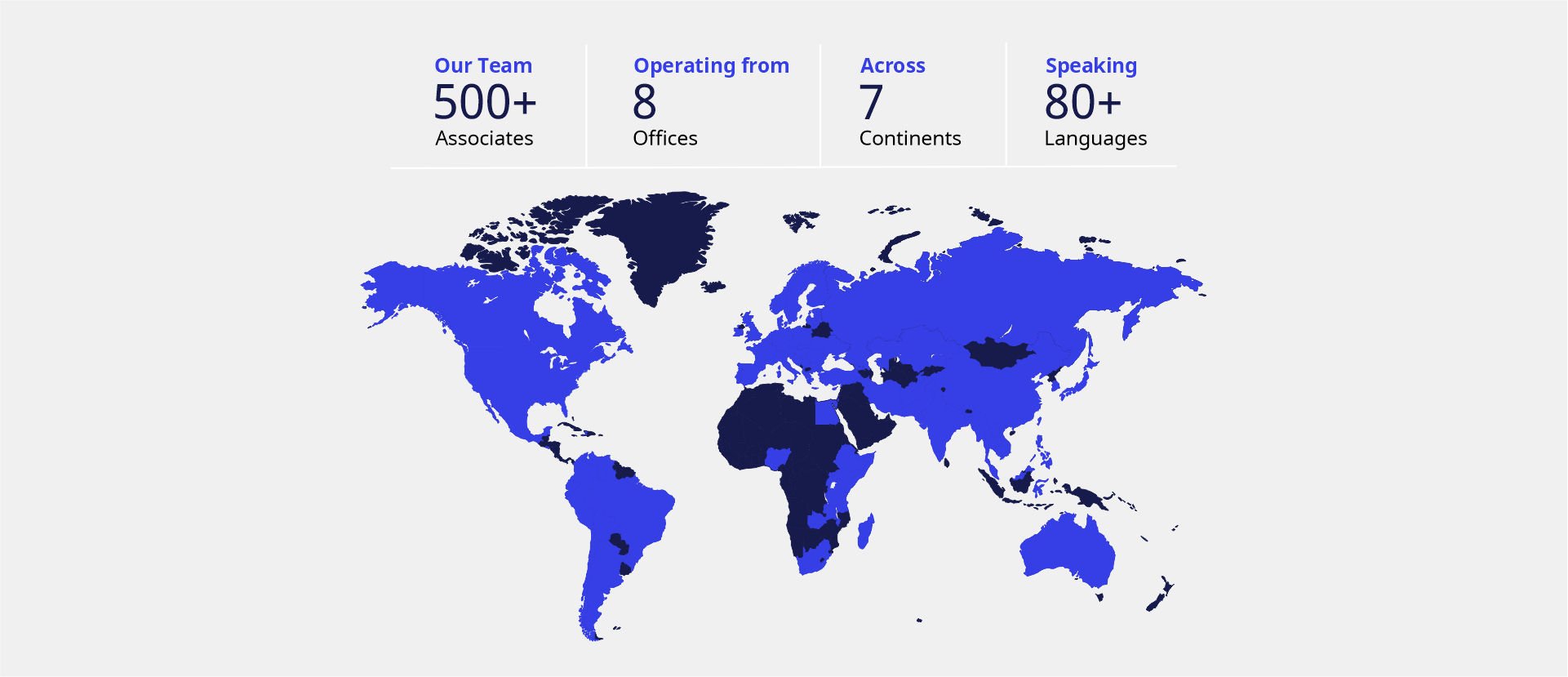 Our History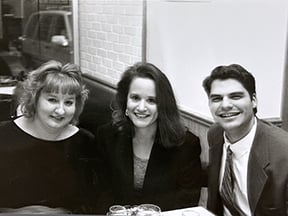 CEO Peter Argondizzo envisioned Argo Translation during his first job out of college. As a project manager in the foreign language department of a medical device company, he grew frustrated with the translation process—the costs and the lack of accountability among companies offering translation services. "We can do better than that," he thought.
Peter partnered with co-founder Jackie Lucarelli, and together, they grew Argo Translation to more than two dozen full-time employees who coordinate more than 300 translators worldwide. Bringing their combined customer service, translation, and corporate skills together, Peter and Jackie built Argo Translation not just on the constantly advancing technology in the industry but also on the human touch with every project. Personally being involved in every project provides a better relationship with both translators and customers, resulting in the best possible project outcome. Argo Translation continues to work with many of its original customers and is proud to continue to practice these work ethics every single day.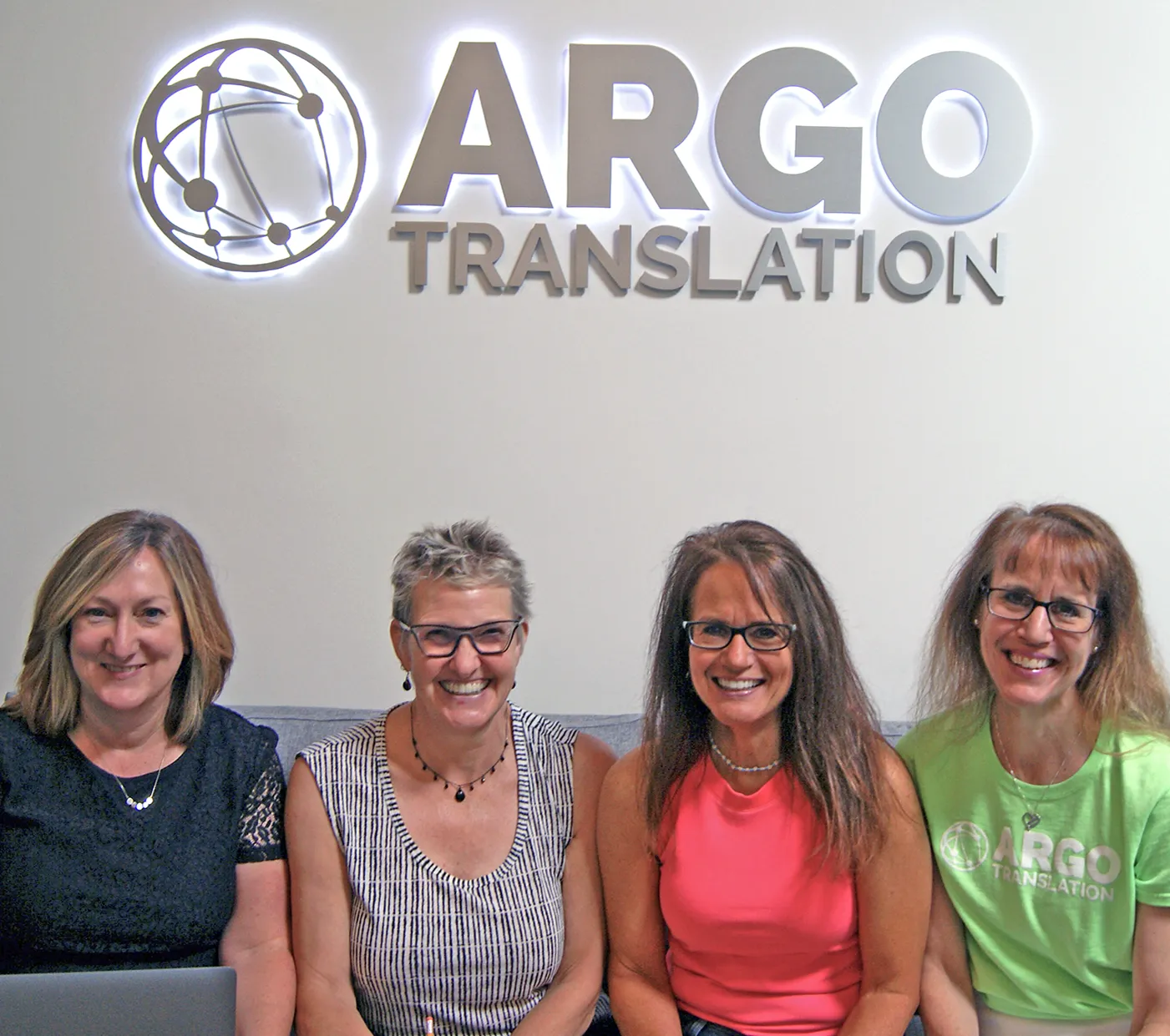 Relationship-Based Culture
We believe in actively developing and maintaining relationships with our colleagues, vendors, and customers. We treat everyone as individuals and show them we care. Our culture is based on the Argo Way Fundamentals, which act as a foundation for our unique company culture.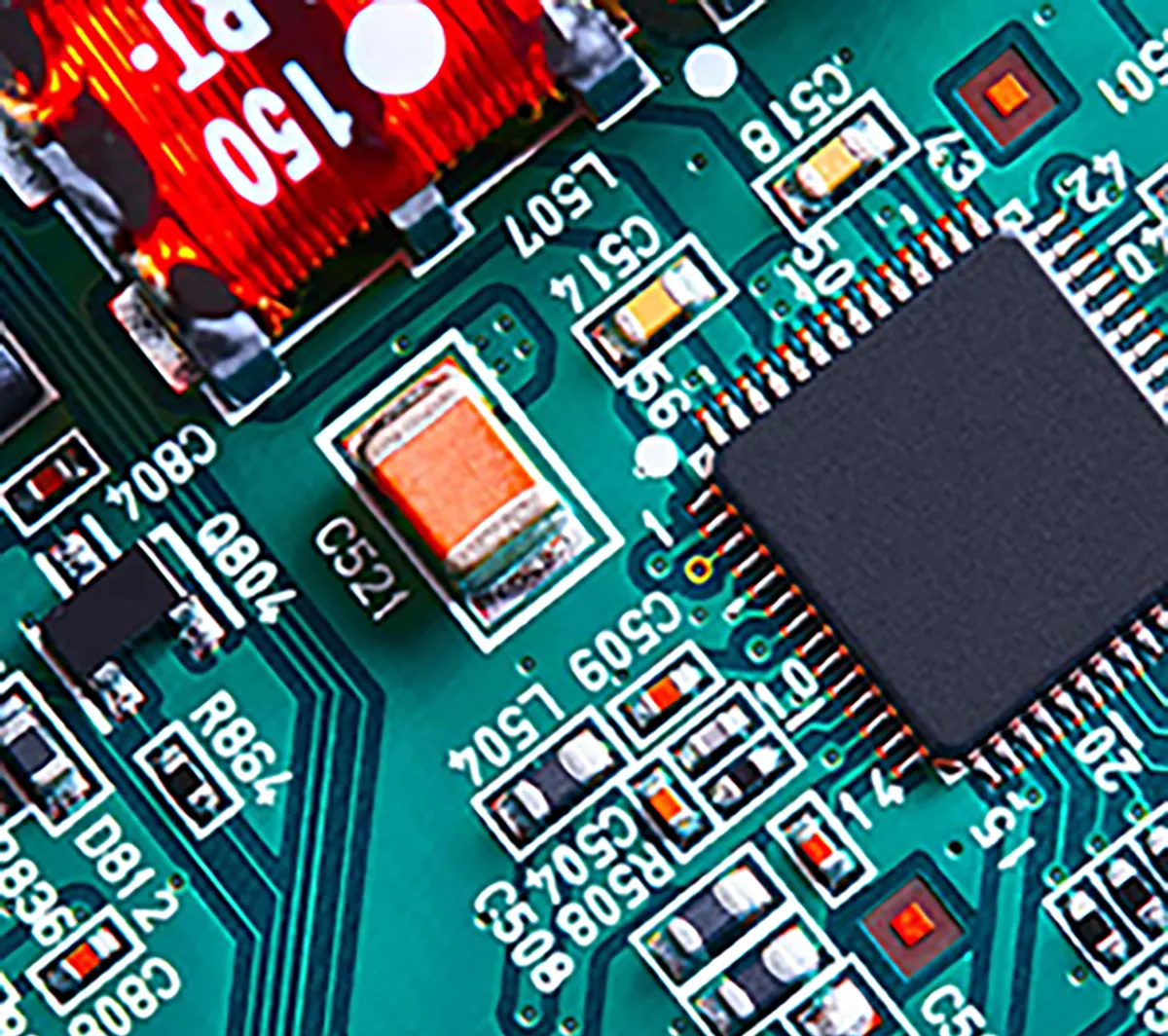 Technology Innovation
We invest in technology to reduce costs and speed production of translation projects. We make our translation technology a tool that works for our customers, not a replacement for quality translation. Our proxy website translation, translation memory, CMSConnect, and the Argo Service Portal work alongside human translators to fulfill the complex needs of today's businesses.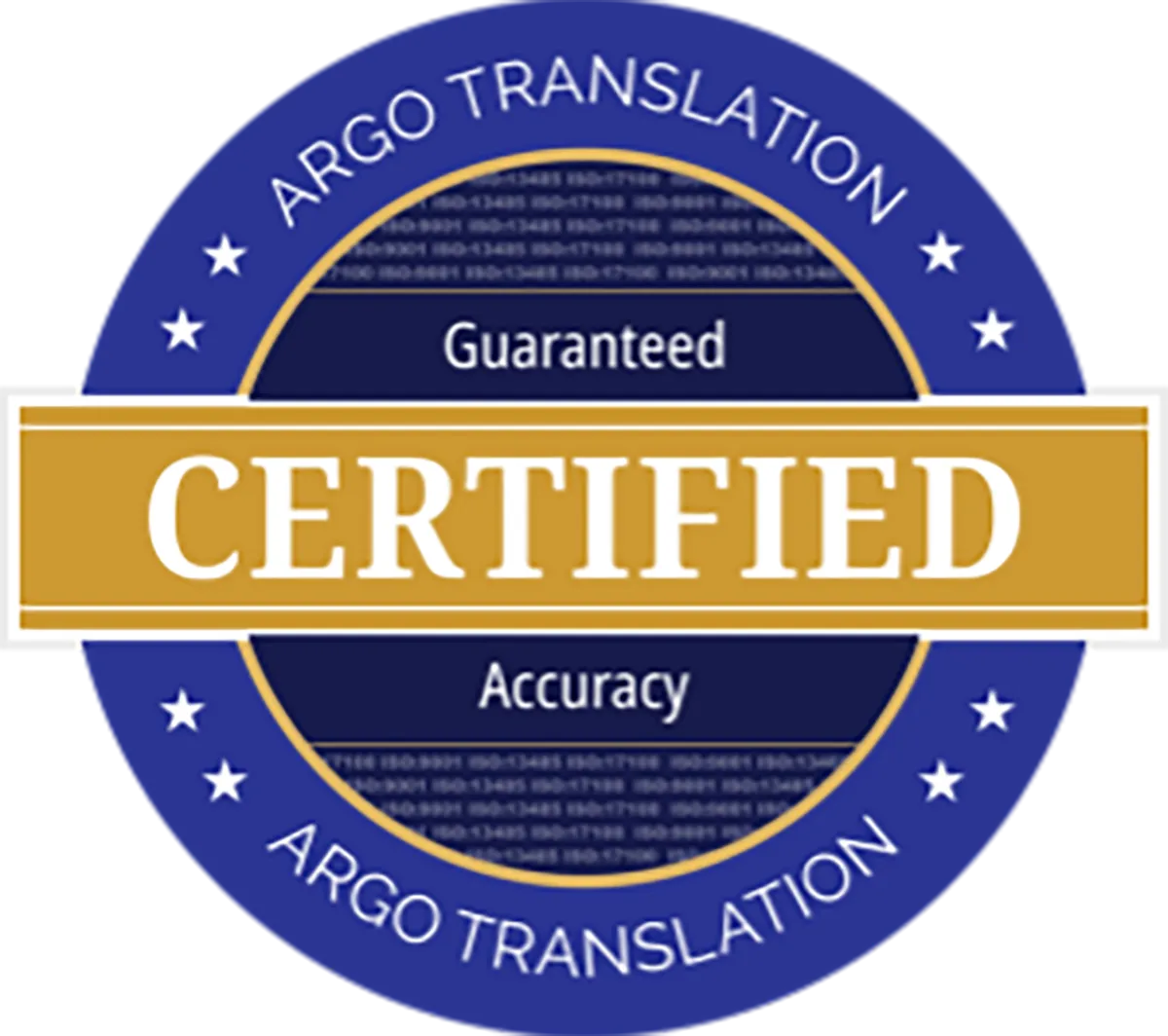 Quality Assurance
We maintain the highest possible QA standards. Our translation and industry-specific ISO certifications ensure projects are always handled by experts who know our customer's industry.
ISO certification is voluntary and rigorous, but we know that developing and maintaining standards provides the best product for our customers. These regulated procedures maintain quality and consistency in each and every project no matter the type, size, or difficulty.