Website Proxy Translation
Proxy website translation utilizes machine translation and intelligent technology to provide a fully automated, no-touch, and simple model for translating your website into multiple languages.

Proxy website translation is a great solution when you need your website translated occasionally with the click of a button and don't have development staff on hand to test integration.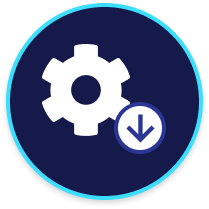 Reduced Overhead
No developer resources are required to ensure you get up to speed quickly.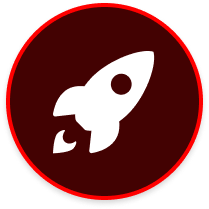 Streamline Translation
Update your website translation when your source content is updated - automatically.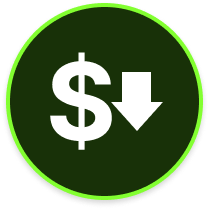 Optimize Cost
Reduce cost with reduced setup and maintenance costs, as well as centralized TM cost savings.
Webinar: The Proxy Website Solution
Watch our recorded webinar on strategies that align well with the selection of website proxy technology for expanding your reach without the need to secure additional resources.
Have Questions?
Let's connect. How we can help answer questions about Website Proxy Translation?