Google Analytics Configuration
Do you have an international web presence with translated websites but no data on that site's performance? Or are you planning on expanding your English website to other languages? We can help you measure and optimize the performance of your global web presence to understand how your visitors are finding your website and what they are doing.
With our Google Analytics Configuration translation solution, we review, analyze, and configure your website analytics and provide insights and recommendations to understand your visitors better to meet your goals. We make implementation easy so you can focus on launching and maintaining your language sites.
Our website analytics configuration includes recommendations and setup for metrics that enable you to measure visitor acquisition, engagement, and conversion goals. This solution is exclusive to the Google Analytics platform.
Why Choose Argo Translation?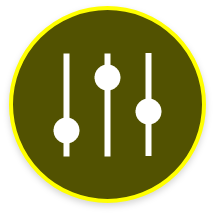 Easy Setup
We do the work so you can focus on launching and maintaining your websites.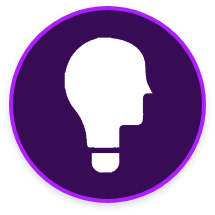 Audience Insights
We provide recommendations and configure analytics to give you valuable insights on your visitors.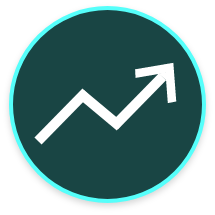 Strategic Growth
By understanding how your visitors are using your site, you can make decisions to grow engagement and conversions.
Book a Google Analytics Configuration Demo
Learn how we can analyze and optimize your translated websites.
Have Questions?
Let's connect. How we can help answer questions about Google Analytics Configuration?