Supplier Translation Program
Take control of the translation quality from your suppliers' packaging, labels, and instruction manuals. We take your translation requirements and incorporate them seamlessly into a supplier self-serve portal that centralizes the standardized translation process you define.
Benefits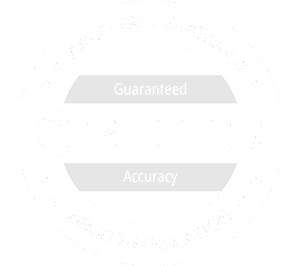 We give you peace of mind knowing that the translation of the products on your shelves are accurate and consistent across your supplier brands. The market moves fast and we move with you and your suppliers to quickly turn around product translations. You'll get speedy, responsive, and attentive feedback from our team. We know your translation needs are unique to your business. We don't provide cookie-cutter solutions. We tailor a translation solution to fit your process and eliminate overhead. We eliminate the need to track all of your supplier's translation activities by providing 24/7 reporting capabilities covering all of the project financials and project status.
Features
We know you're focused on selling products that move off the shelf and into consumers' carts. We can help you by ensuring your translation quality standards don't slow down product movement. Features of our corporate translation program make it easy to manage translations of a large supplier base with a 'set it and forget it' approach.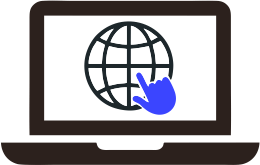 Supplier Web Portal
A one-stop-shop that all your suppliers can use to submit their product information for translation. We tailor the web forms to collect the information you need to approve, manage, and report for your supplier product translations. Once you have defined the requirements for your translation projects then all suppliers go through the same process.
Our supplier web portal puts you in control of speed, quality, and timing of supplier content.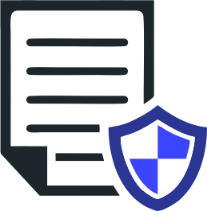 File Management
Is security a top priority for you? Our web portal stores project files in a secure cloud archive. This archive is the point of delivery for the final files, sales receipt, and certificate of compliance.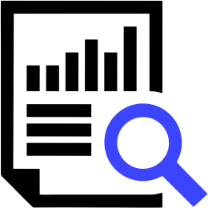 Reporting
Get a weekly summary of all new projects submitted by your suppliers and monitor the products that are coming through for translation. Keep track of what matters – turn around time, cost, languages translated, and supplier itemized reports.