AO Smith
Translate – Interpret – Proofread – Time Sensitive

Challenge
As the world's leading manufacturer of residential and commercial water heating equipment, AO Smith has a robust International Corporate Communications Program that requires meticulous translation.
Argo Translation was tasked with translating all of the print, web, and video assets while keeping the program running without interruption while also securely storing the translations so they could be used for future projects.
Solution
Even with a number of last-minute changes to the project parameters, the team was able to deliver all assets on time and within budget. Print content included safety posters, training manuals, handbooks, newsletters. Web projects required interfacing with the company's Ektron content management system for time-sensitive internal articles. Video assets required extensive translation, editing, and voice-over work. All translations were stored in a central database to ensure consistency across all communication channels.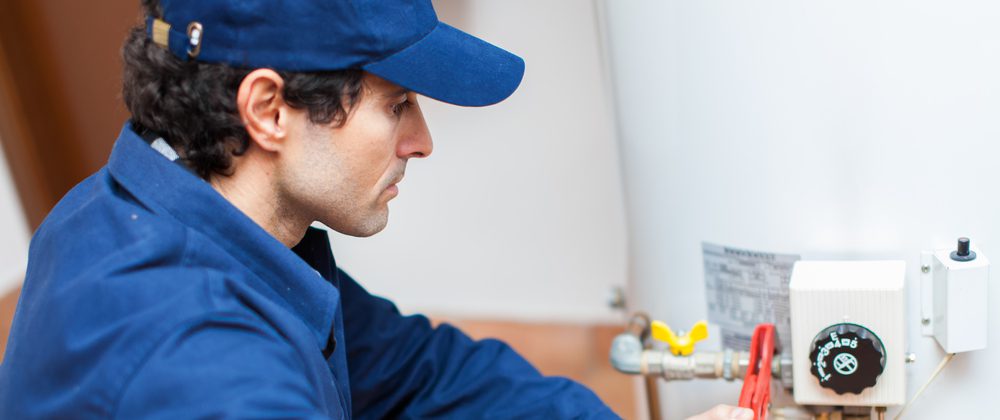 "I have a tremendous amount of confidence in Argo Translation and your ability to get the job done on time. Even when dealing with last minute changes, your firm has once again proven itself to be responsive, customer oriented and (thankfully) cool under fire."

Chuck Wright, Director – Corporate Communications
AO Smith