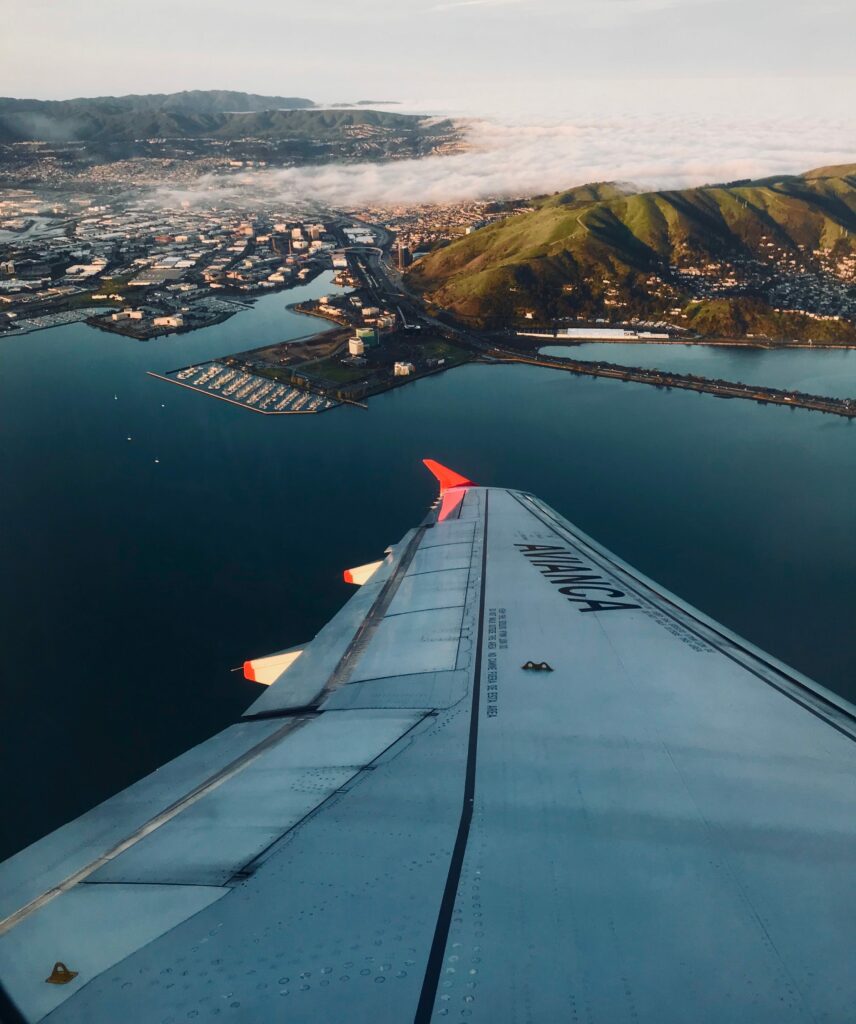 Save Time And Money With Translation Memory
Whether you run an airline, a hotel, or provide another service to international travelers, you've built a brand for your hospitality business, designed with a particular type of guest in mind. We want to help ensure that the messaging in all of your materials is consistent over time—so that your guests will want to come back again and again.
Our translation memory database system allows us to safely store your documents and keep your materials localized so that they can be easily updated or tweaked when necessary, saving you time and money.
Top Projects We Translate: