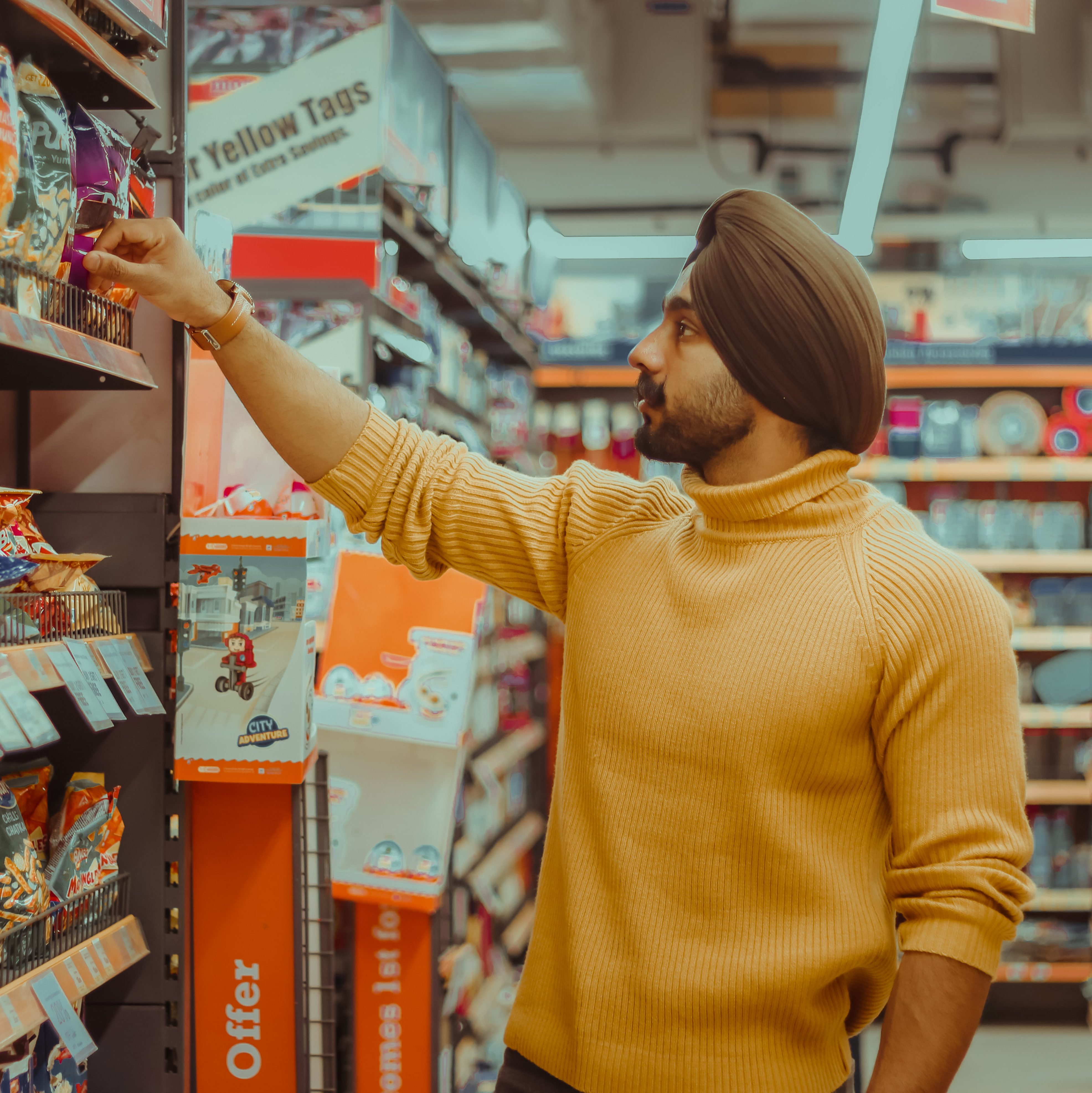 Unwavering Focus On Compliance
Our Regulatory Compliance Platform (RCP) allows you to track all of your projects, metrics, and spending. Top-quality, tech-savvy linguists ensure that your product's packaging, instructions, and other documentation are in line with regulations around the globe. Our experienced team is rigorous in process and focuses on helping you achieve smooth, successful product launches.
Extensive Database Memory
When we work together on multiple projects, our translation memory resources help you keep costs down across similar product lines and ensure consistency from project to project.