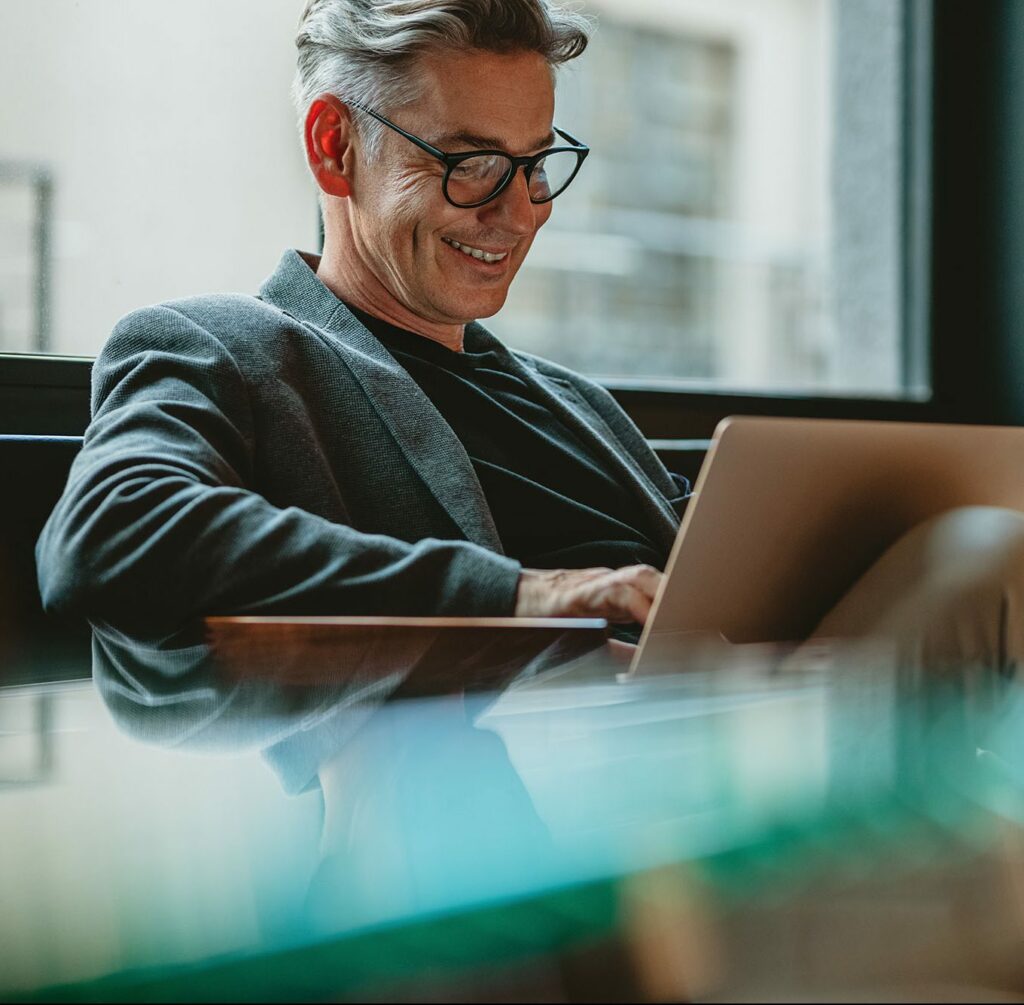 What Do You Look For In a Media Translation Partner?
Our experienced, trustworthy, customer-service driven team provides quality translation support to all of our partners. We pride ourselves on:
Transparent operations
Ensuring images and language are culturally meaningful and relevant
Offering same-day quotes, instant feedback, and rush services to meet all of your needs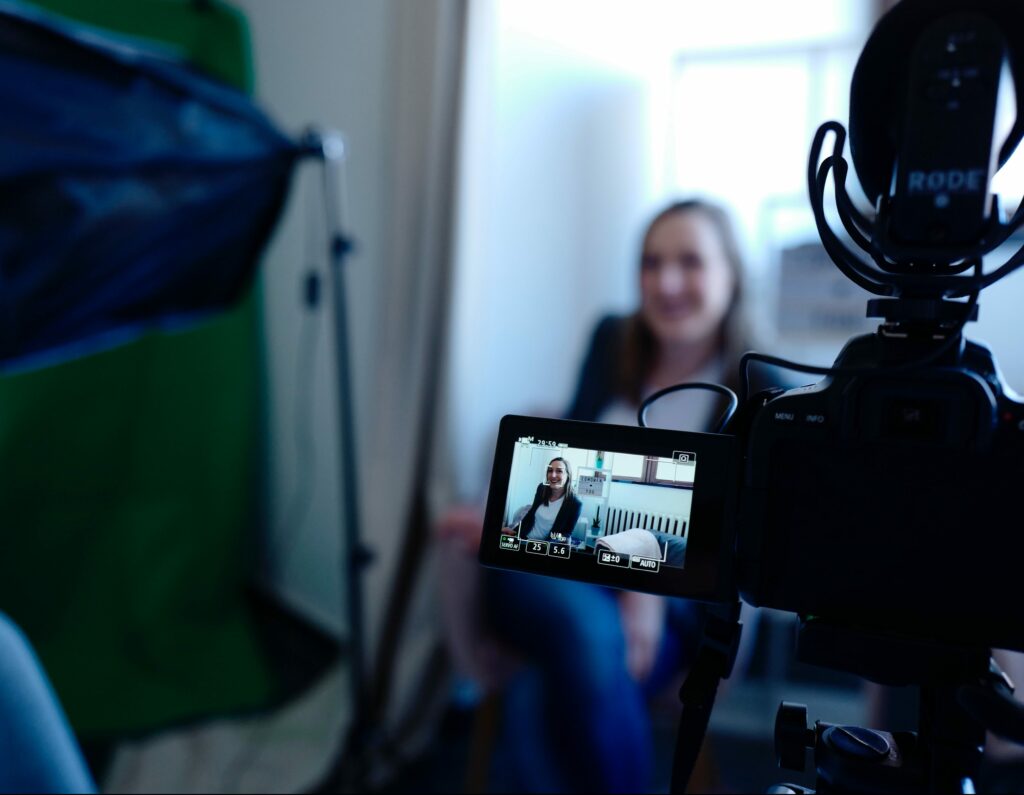 Take Advantage Of Our Robust Reporting System
Want to be more effective in tracking your media translation spend? We'll produce detailed, customized reports for you to monitor your company's spending and historical data. Easily access your information at anytime.
A Broad Scope of Services
We have a solution for any media translation challenge you have.