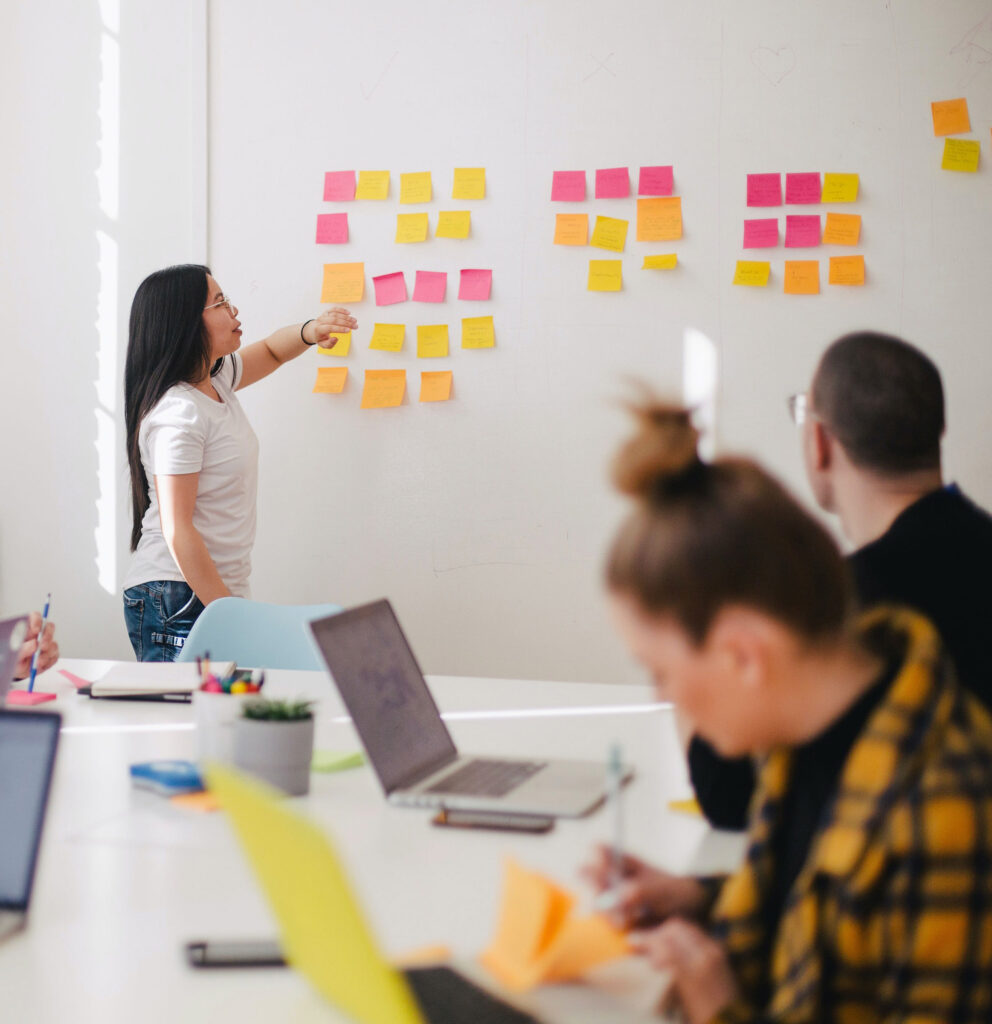 International Branding
You thoughtfully developed assets for your business: a logo, website, and collateral brand materials like video and audio messages. When you're ready to share these materials internationally, we'll help make sure your marketing and advertising retain the intended context and can be understood on a global scale by consumers all over the world, without compromising your message.
Our Promise:
Deadline-Driven Delivery
The world of marketing moves quickly. We're professional and prompt—the importance of meeting deadlines is paramount to us.