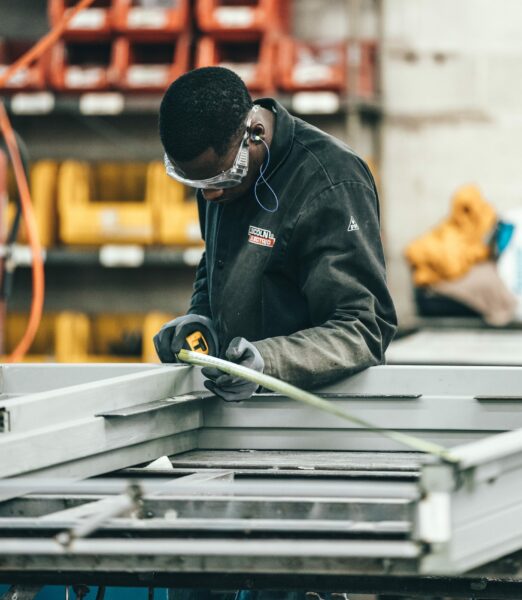 Quality Control: Compliance Gurus
Feel confident that we cross our t's and dot our i's – we're always two steps ahead when it comes to compliance.
Our ISO 9001:2019 and 17100:2019 registrations guarantee that we will comply with all regulatory requirements. No need to double-check that we're adhering to guidelines or to worry about additional verification. We're rigorous in our processes—we've got your back.
Quality Content For Every Project
In variety, we thrive. We're happy to tackle any project you send our way.