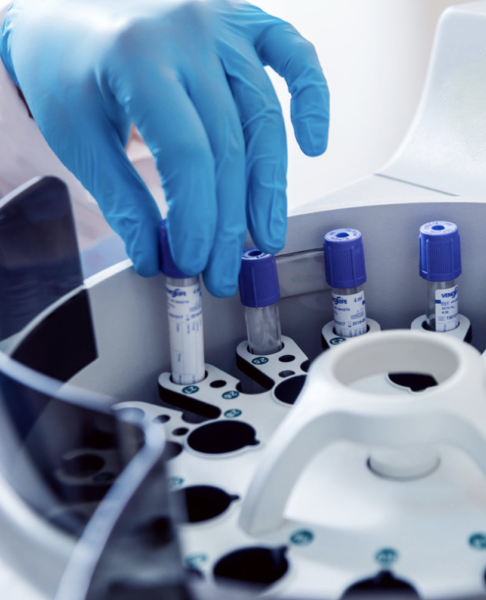 Compliance-Focused With A Human Touch
When it comes to the life sciences, our Regulatory Compliance Platform (RCP) is here to support you. We know it's essential to follow rules and regulations; ISO 9001:2019 and 13485:2019 compliance is our top priority.
We comply with:
FDA
EU Medical Device Directives (MDD, AIMDD, and IVDD)
Additional national and regional directives
We handle all of your documents safely and securely—every time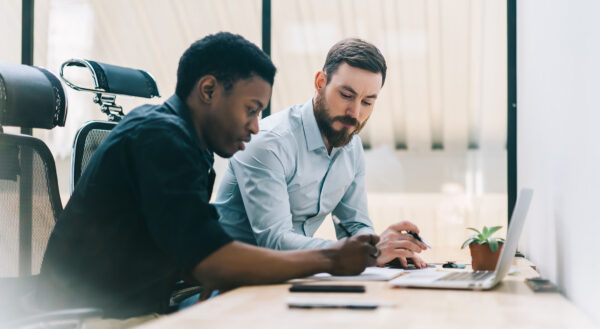 Easy Auditing
Our efficient audit process means there's no need to waste time worrying about the credentials of each linguist who assists with your project(s). Rest assured, you're working with quality, tech-savvy partners.