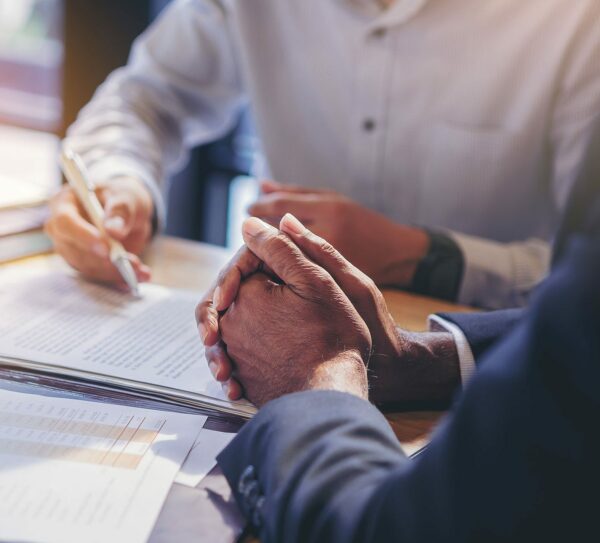 Ensure You're Protected
Solve any legal translation challenge with our approachable, reputable team. We're certified to assist with a wide range of legal and financial documents, and our linguists are standing by to help whenever you need it.
You can trust us to protect you, your business, and your sensitive information.
Top Services
We're here for you when you need a seasoned expert to decipher complex documents. When you work with Argo, tailored legal translation is at your fingertips.