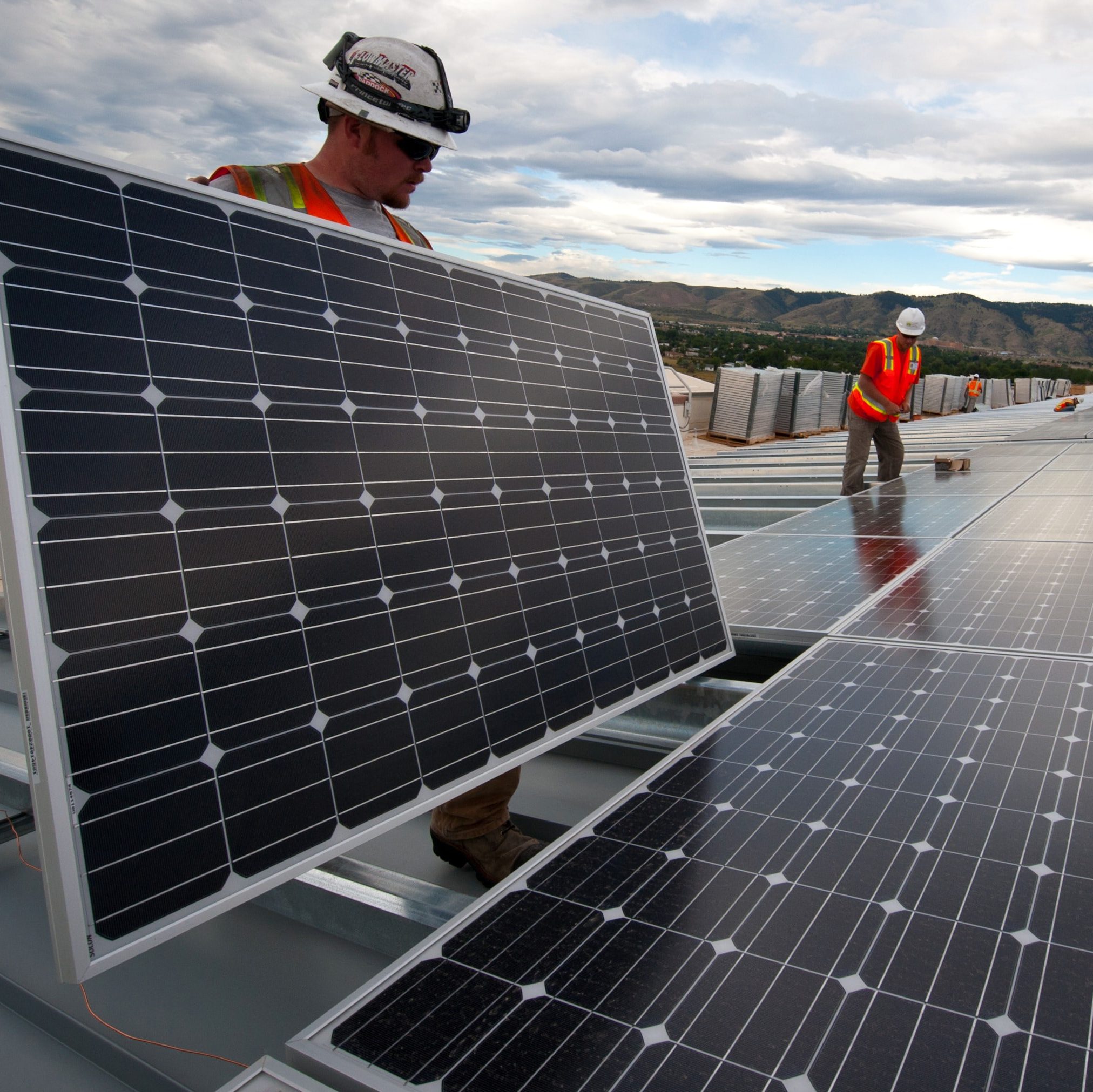 Focused On Compliance
Our process follows the highest standards and is ISO 9001:2019 and 17100:19 certified.
We are trusted liaisons committed to clear communication, and we'll utilize our expertise to help you translate industry information for a variety of oil, gas, and solar businesses all over the world.
Top Services
Quick, trusted translation support in the energy industry for a wide variety of needs.