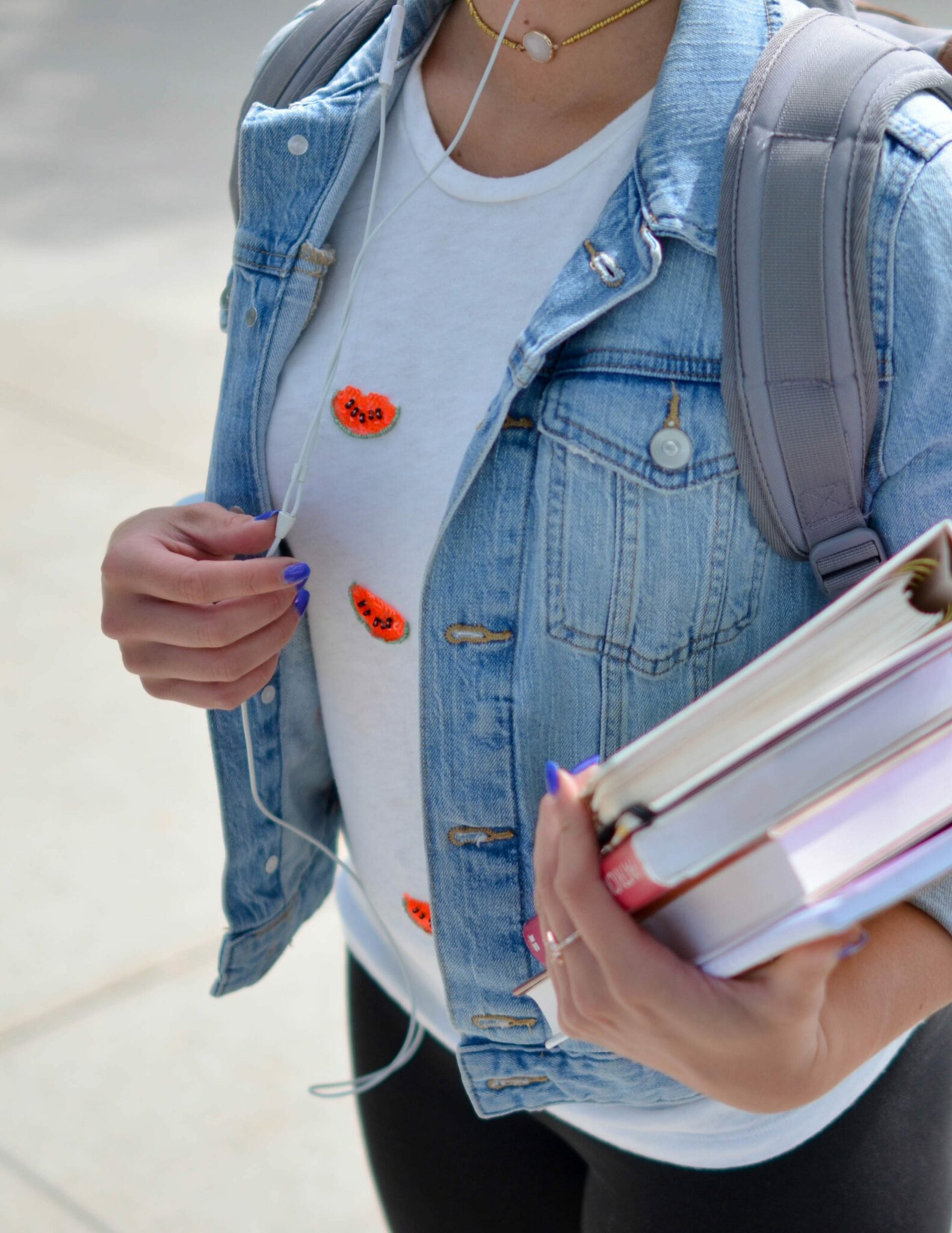 Connecting The Dots
Cut down on frustration and excessive time trying to ensure that parents are on the same page as their children.
Accomplish and achieve more when you work with our translators and interpreters, who specialize in:
Parent-teacher conferences
Permission slips, school materials, memos, and emergency alerts
IEP plans and Title III compliance
Telephonic interpretation
We store all of your documents in our database, so updating them is quick and easy.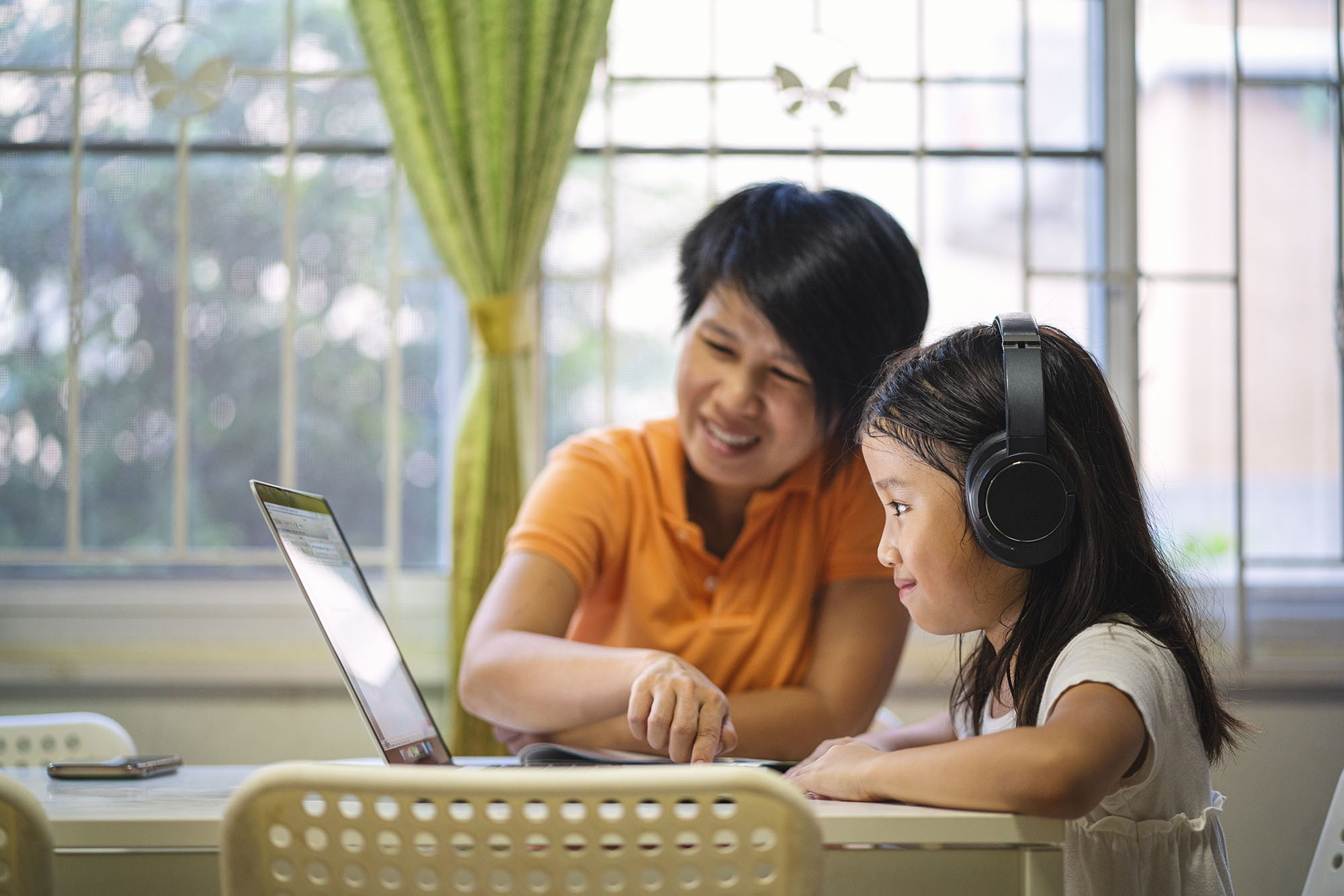 Unlimited Availability
Speak with an expert translator on demand, anytime you need, 24/7.
We understand that when you need help, you need it right away. Most languages don't require pre-scheduling. Simply give us a call and get access to an interpreter in under 30 seconds.