CMSConnect®: Akeneo Translation Solution
We understand the challenge of providing accurate and complete information for your product catalog and the complexities this can create when you translate that content into different languages.
We created CMSConnect

: Akeneo to make your job managing numerous catalogs in different languages easy. Our

connector eliminates the need for manual file transfer, management, and tracking of changes, in addition to removing any cutting and pasting of translations.
With CMSConnect: Akeneo, you can seamlessly translate the content in your PIM to any language. Taking advantage of the built-in security, integration, and features that fit within your existing processes makes it easy to manage your product content in any language.
"40% of people will not purchase from a website if the content is not in their native language."
-CSA & Kanter Research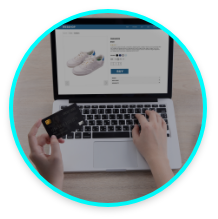 Product Management
Manage product information in any language.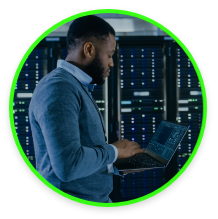 IT
Language technology experts to accelerate implementation overhead.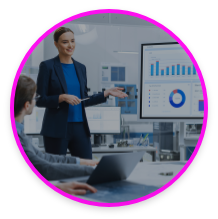 Marketing
Promote your products in your customers' native language.
How We Make It Easy
CMSConnect: Akeneo takes into account your security concerns, seamlessly integrates with Akeneo content, and is streamlined for your workflow.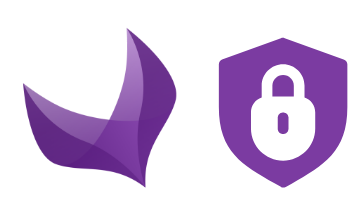 Security
We understand your need for security and utilize the native user control capabilities of Akeneo to ensure access rights persist across all your translated content.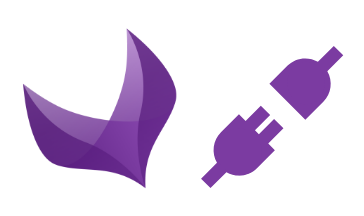 Integration
Reduce the amount of time to implement translations with our native integration into the Akeneo PIM. Our connector utilizes inherent Akeneo features for editing, publishing, and authorizing content access.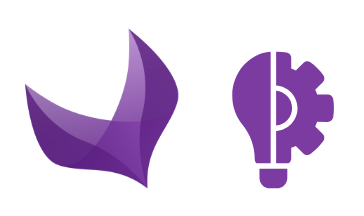 Process Optimized
We take the pain out of translation by integrating directly with your existing content management process so you don't have additional work. With our tailored approach, we can adapt workflows to suit your team's way of working.
How Does It Work?
Learn how you can effortlessly translate your intranet in our CMSConnect: Akeneo demonstration.
Getting Started With CMSConnect: Akeneo
Taking the first step to set up the translation for your product content is easy!

5-Star Argo Certified Translation
Do you need accurate messaging to a multilingual audience? We're a translation partner who backs up our certification with an accuracy guarantee.

Have Questions?
Let's connect. How can we help answer your CMSConnect: Akeneo questions?